Room hiring
The Kunsthaus Pasquart has exceptional rooms of different type and size, which can be booked for events on request.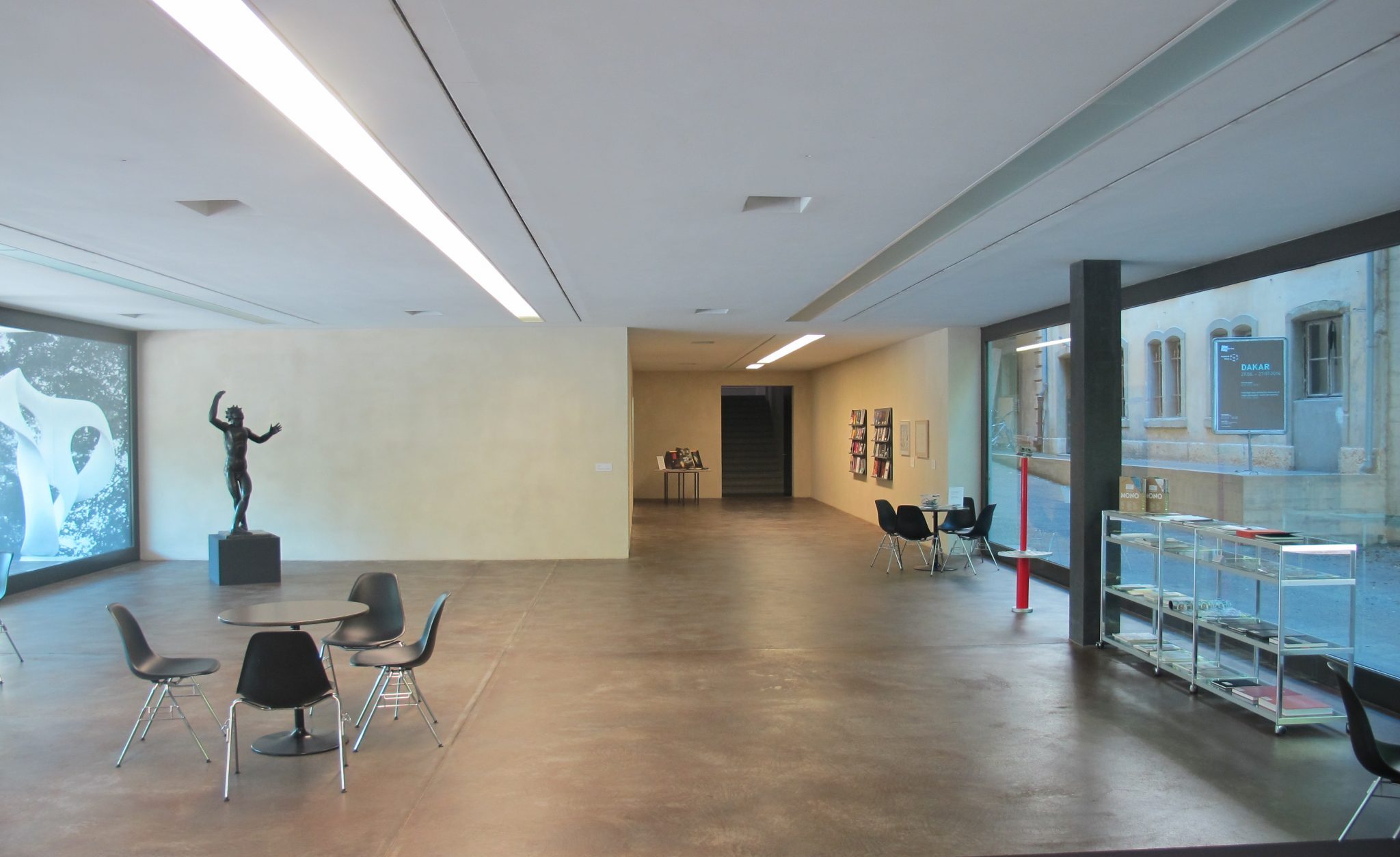 Réception-Bar
Well suited for meetings and dinners up to 70 people or aperitifs up to 200 people.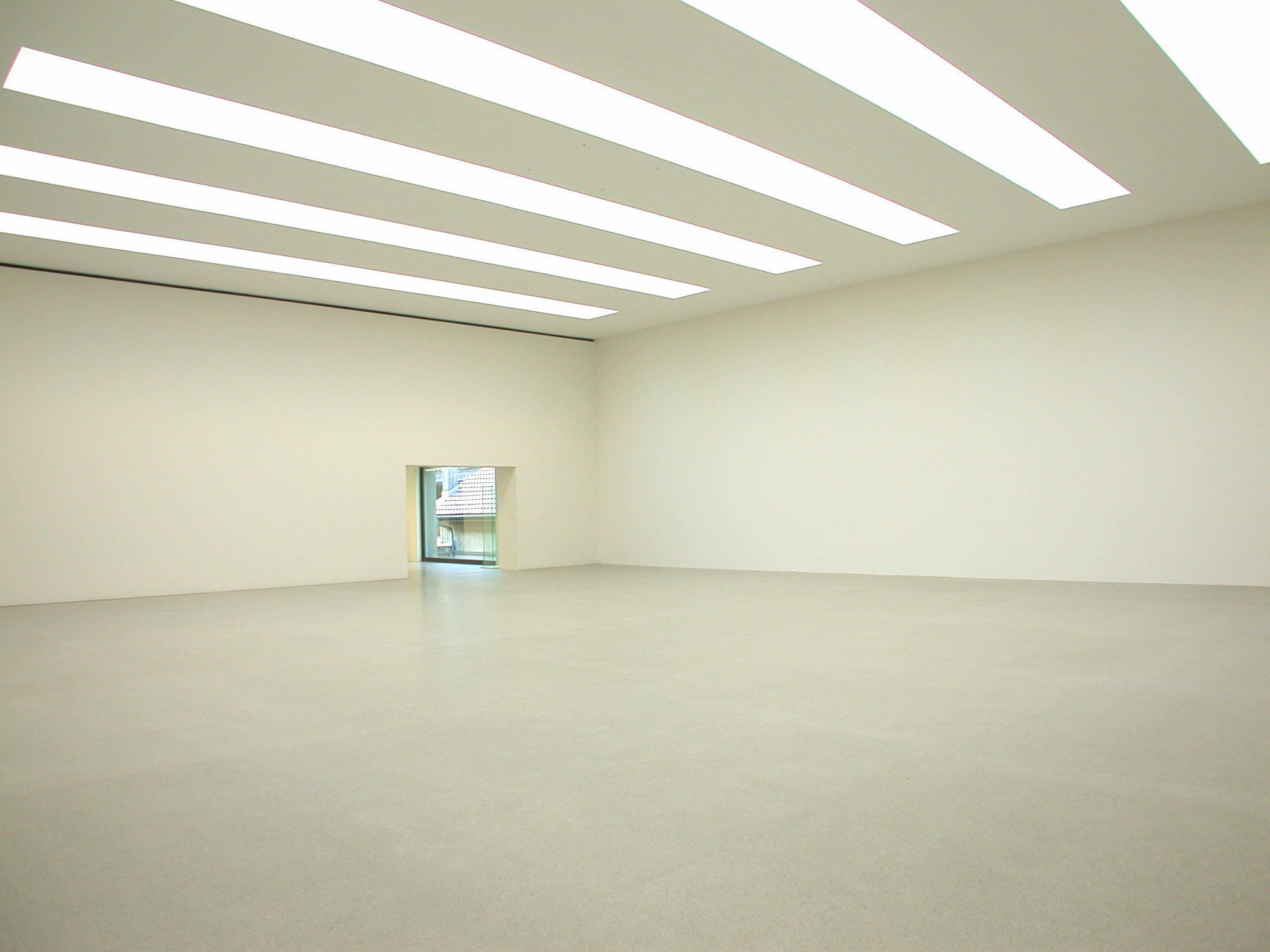 Salle Poma
Room of 360 m² with overhead light.
Exceptional acoustics.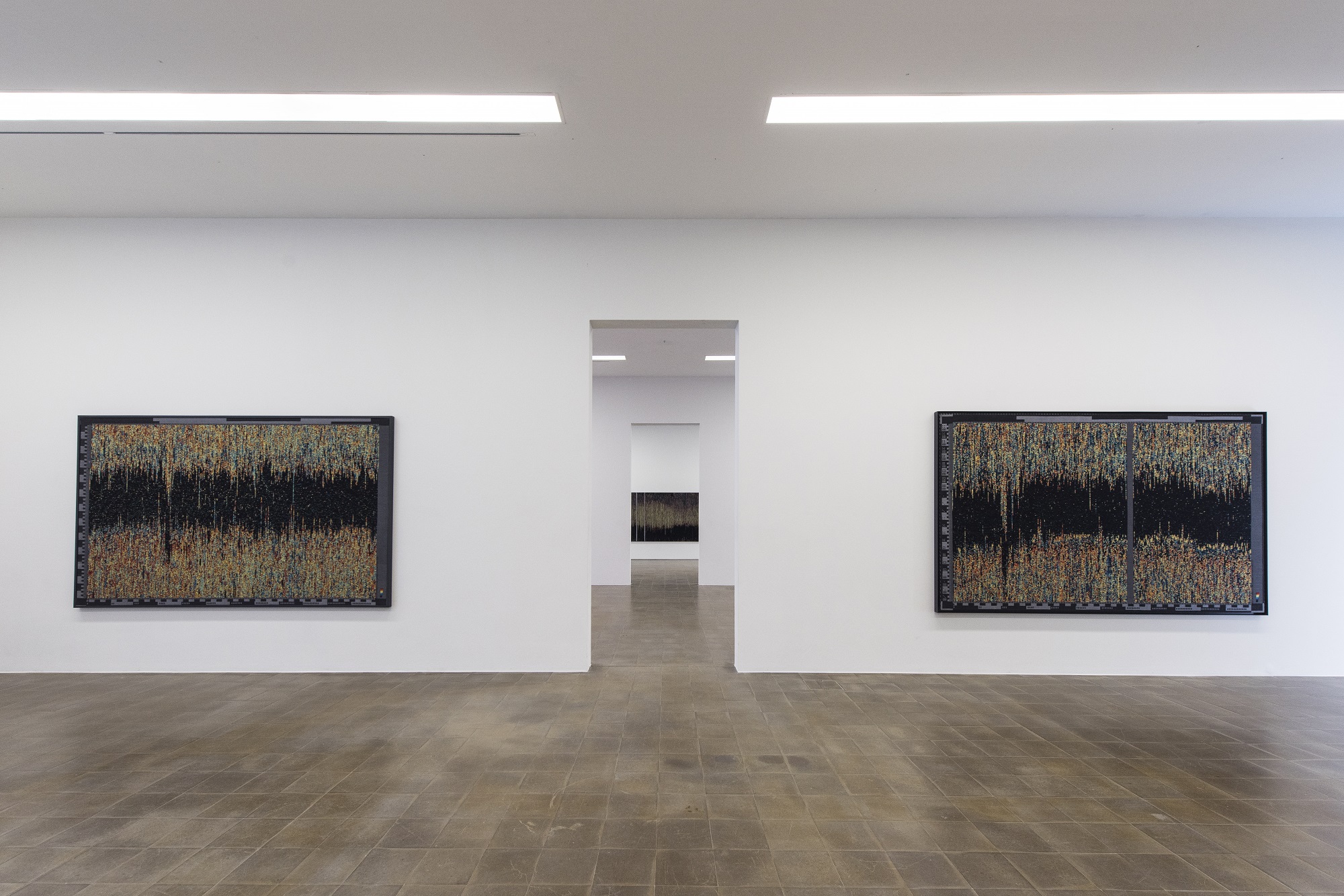 Galeries
3 bright, original rooms of about 105 m2 each.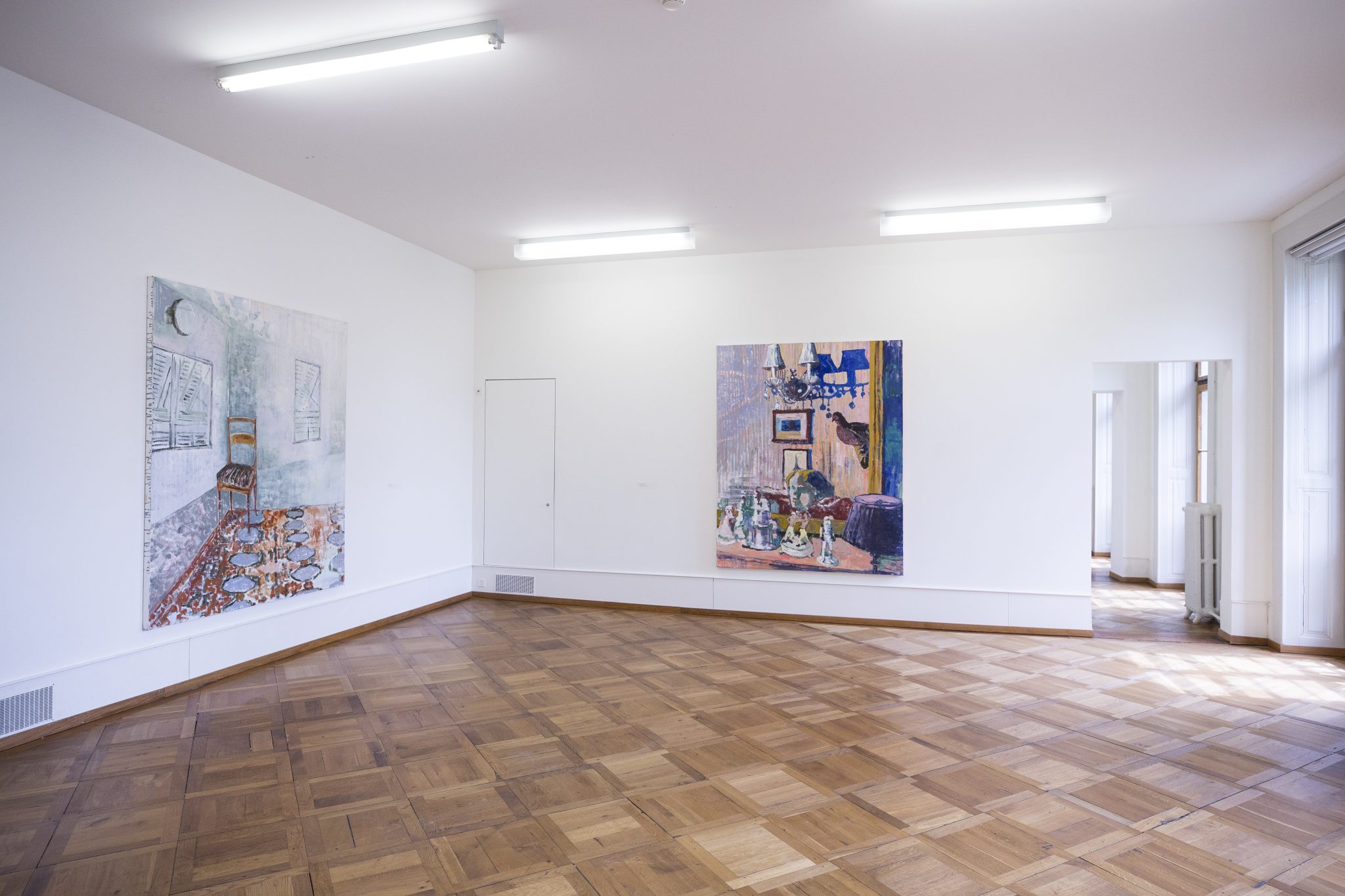 Parkett
2 floors with 10 smaller, more intimate rooms.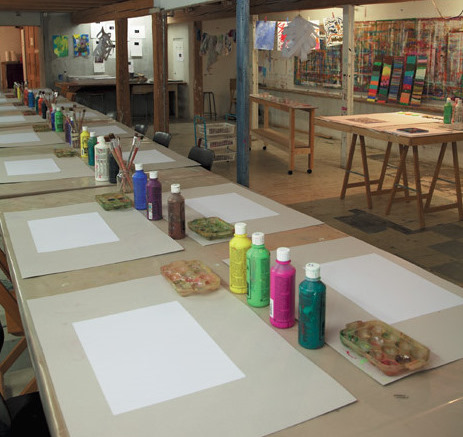 Atelier
Paint, glue, draw.
With tables and chairs.
Suitable for workshops of any kind.
Up to 20 persons.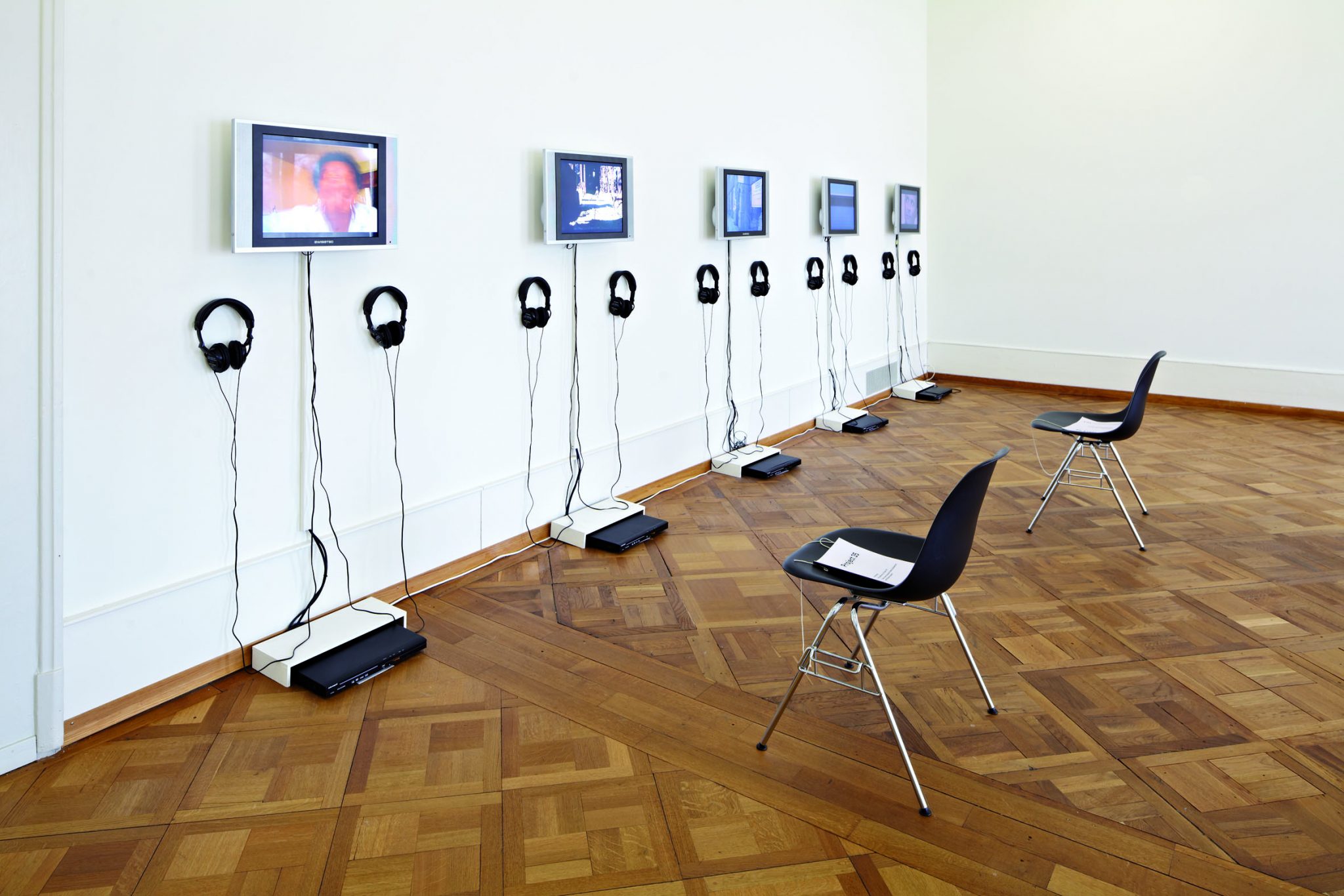 Available material
10 tables, 90 chairs
Mobile screen
Lectern
Microphone
Monitors, projectors (beamers)
Information
Rental prices, conditions, details:
Tel +41 32 322 55 86
pr@pasquart.ch
We would be happy to advise you and provide you with a tailor-made offer for your event.