Veranstaltungen Such- und Ansichtennavigation
November 2019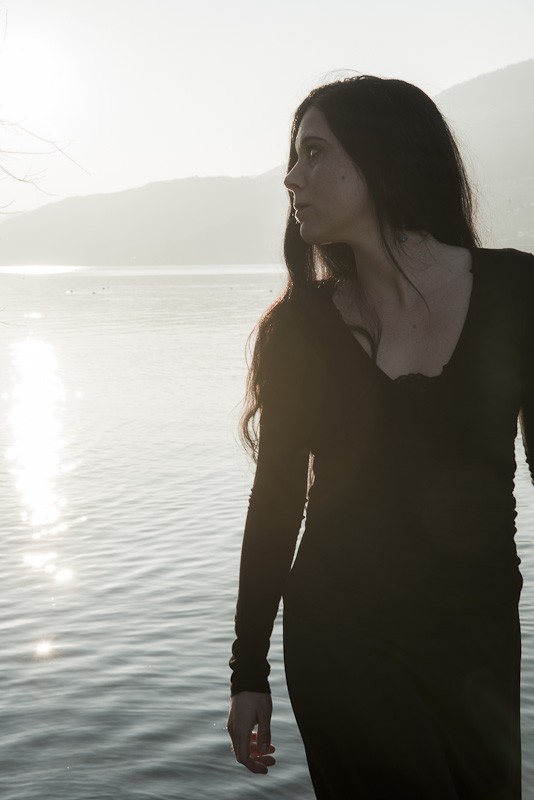 Concert: Judith Wegmann (piano) For the concert Le souffle du temps II - Reflection Judith Wegmann interprets seven compositions with improvisation.
Mehr erfahren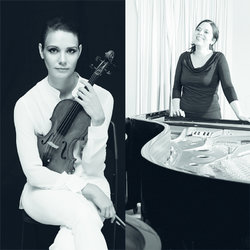 Concert: Deborah Marchetti (violin), Judith Wegmann (piano) On the second evening, Morton Feldman "For John Cage" (1982) is played, allowing to experience his own perception of time.
Mehr erfahren
December 2019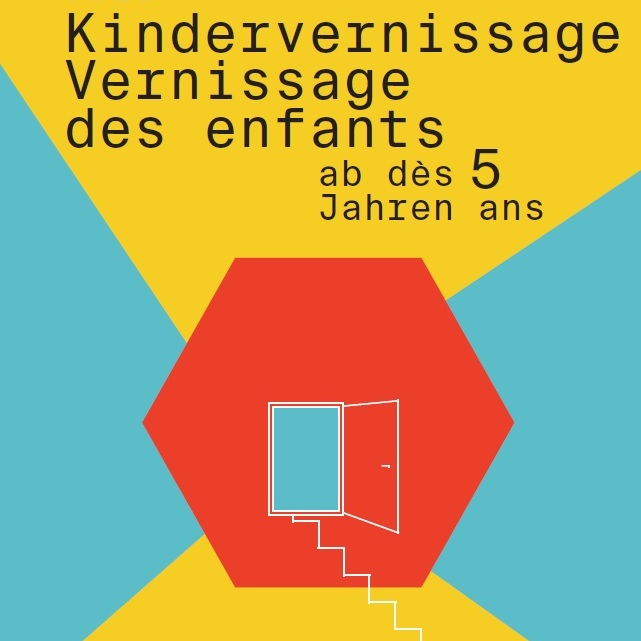 During the Kunsthaus exhibition opening (open to all), children of 5 years and over are invited to explore the new exhibitions like the adults do and afterwards to take part in a workshop. No reservation is required and participation is free of charge. Duration: 1 ½ hours.
Mehr erfahren
+ Veranstaltungen exportieren