Veranstaltungen Such- und Ansichtennavigation
September 2020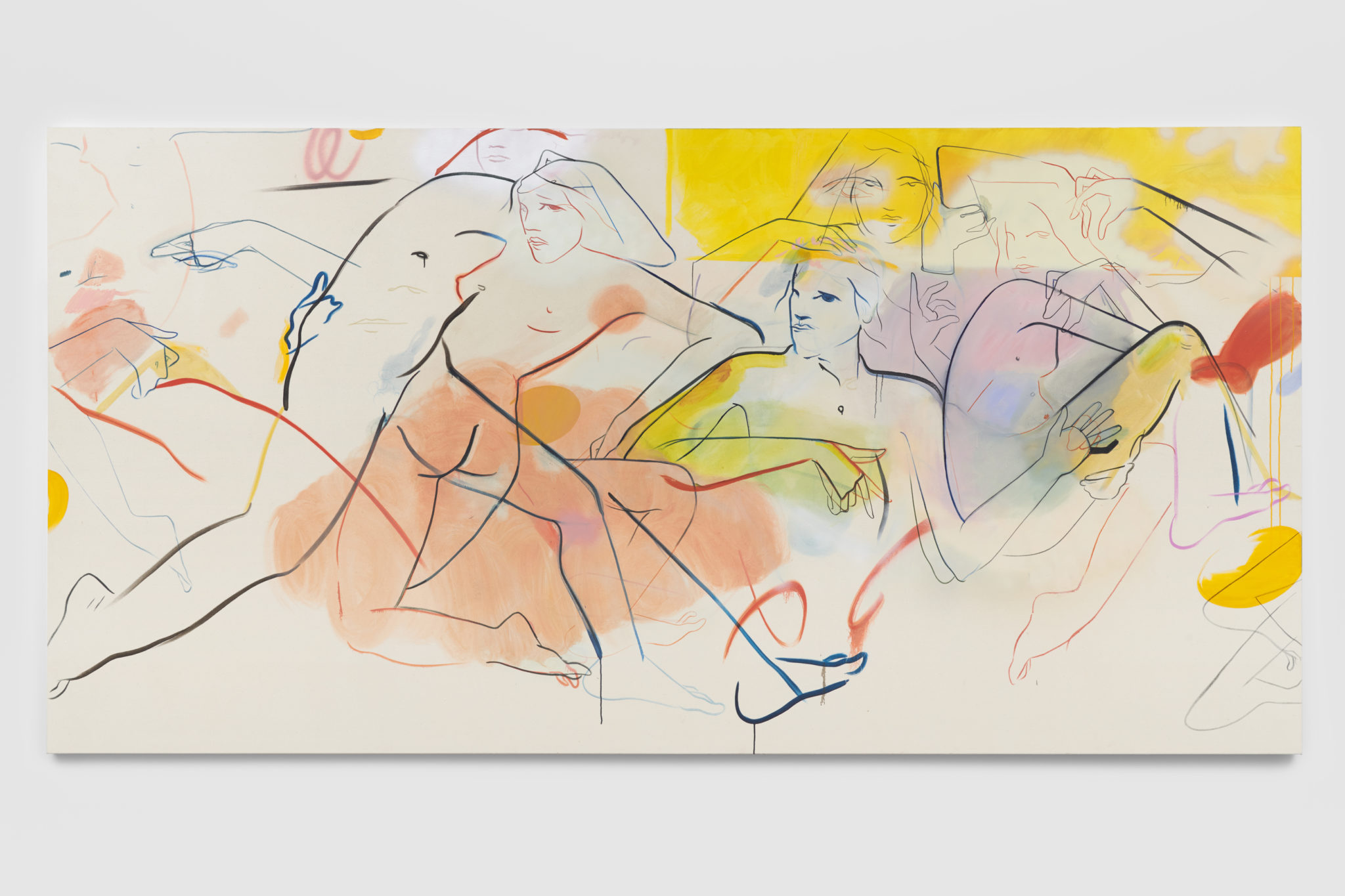 France-Lise McGurn (b. 1983, GB) is a painter who works both on canvas, as well as directly on the walls, floors and ceilings of her exhibitions, sometimes combining the two. She draws on an archive of imagery and moving image to create figurative paintings exploring themes such as sexuality, dreams, the intimacy of city life, motherhood and nostalgic popular culture. Working intuitively, she uses swift brushstrokes and repeated marks to create loose associations about place and history.
Mehr erfahren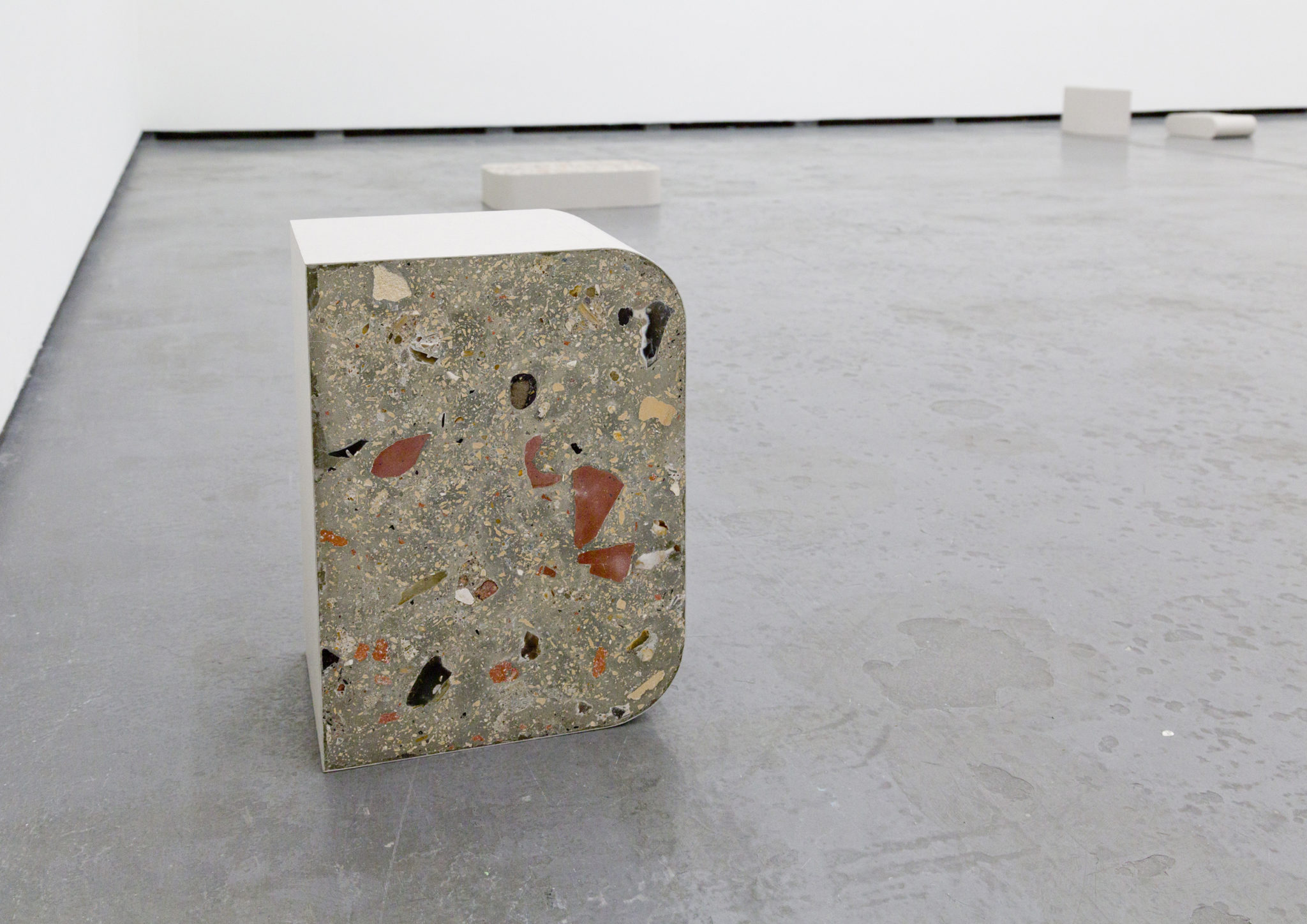 Miriam Sturzenegger's (*1983, CH) sculptures and installations are frequently produced on site as a reult of a longer term preoccupation with a specific space. They recall architectural elements; in their development, however, they re consistently reduced. The artistic practice of the Manor ArtAward winner is based on space creating processes and connections and can thus be read as the organisation of space, as shifting or layering.
Mehr erfahren
December 2020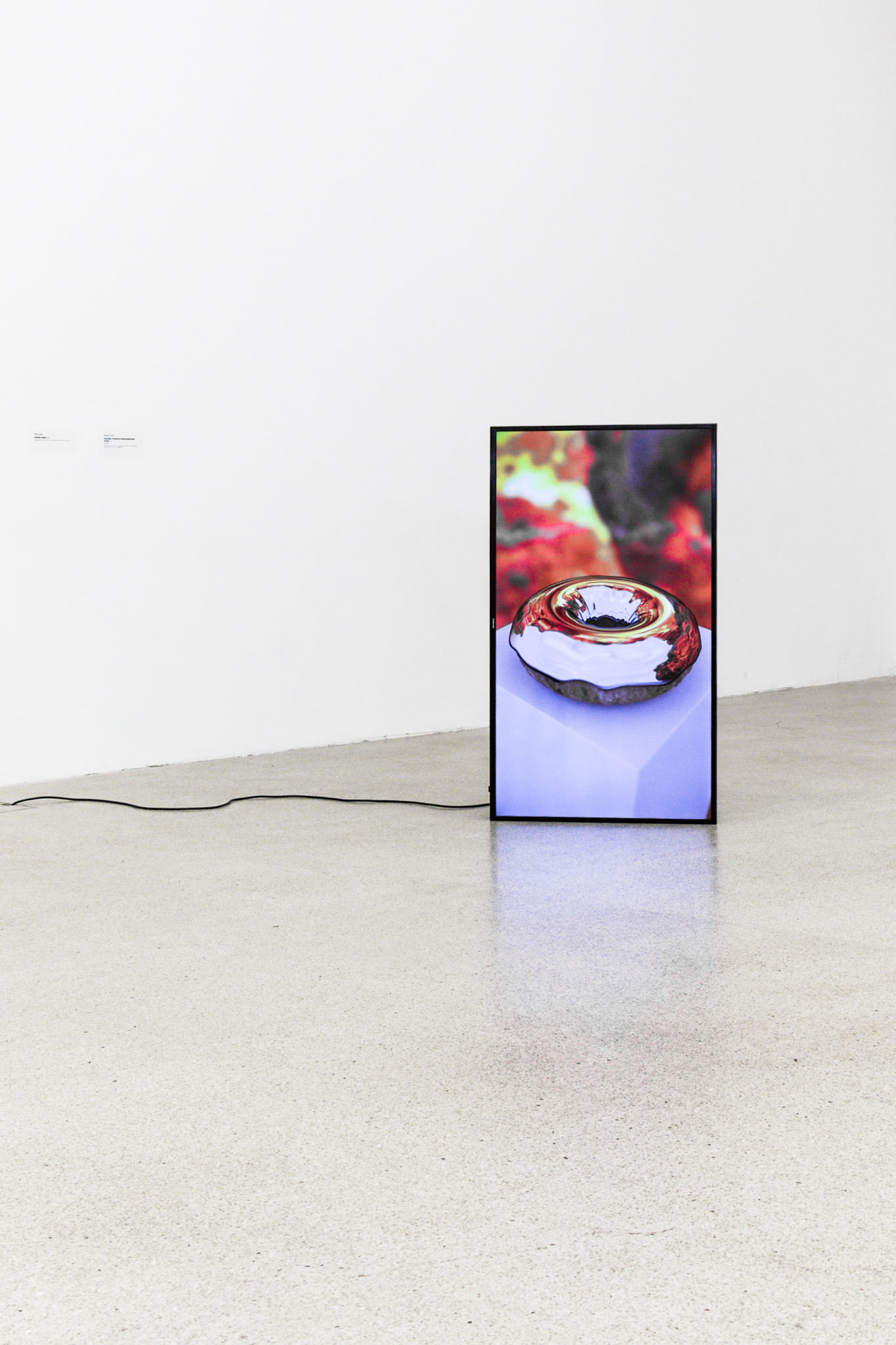 Accomplished in cooperation with the Kunstverein Biel, the intercantonal exhibition leads the view on regional art activity. The selection of works, drawn up by a professional jury, surprises through diversity and originality and creates thereby space for new discoveries. Art activists receive the possibility to present their works to a large audience and visitors obtain the chance to see the works beyond the canton borders.
Mehr erfahren
+ Veranstaltungen exportieren