Veranstaltungen Such- und Ansichtennavigation
September 2019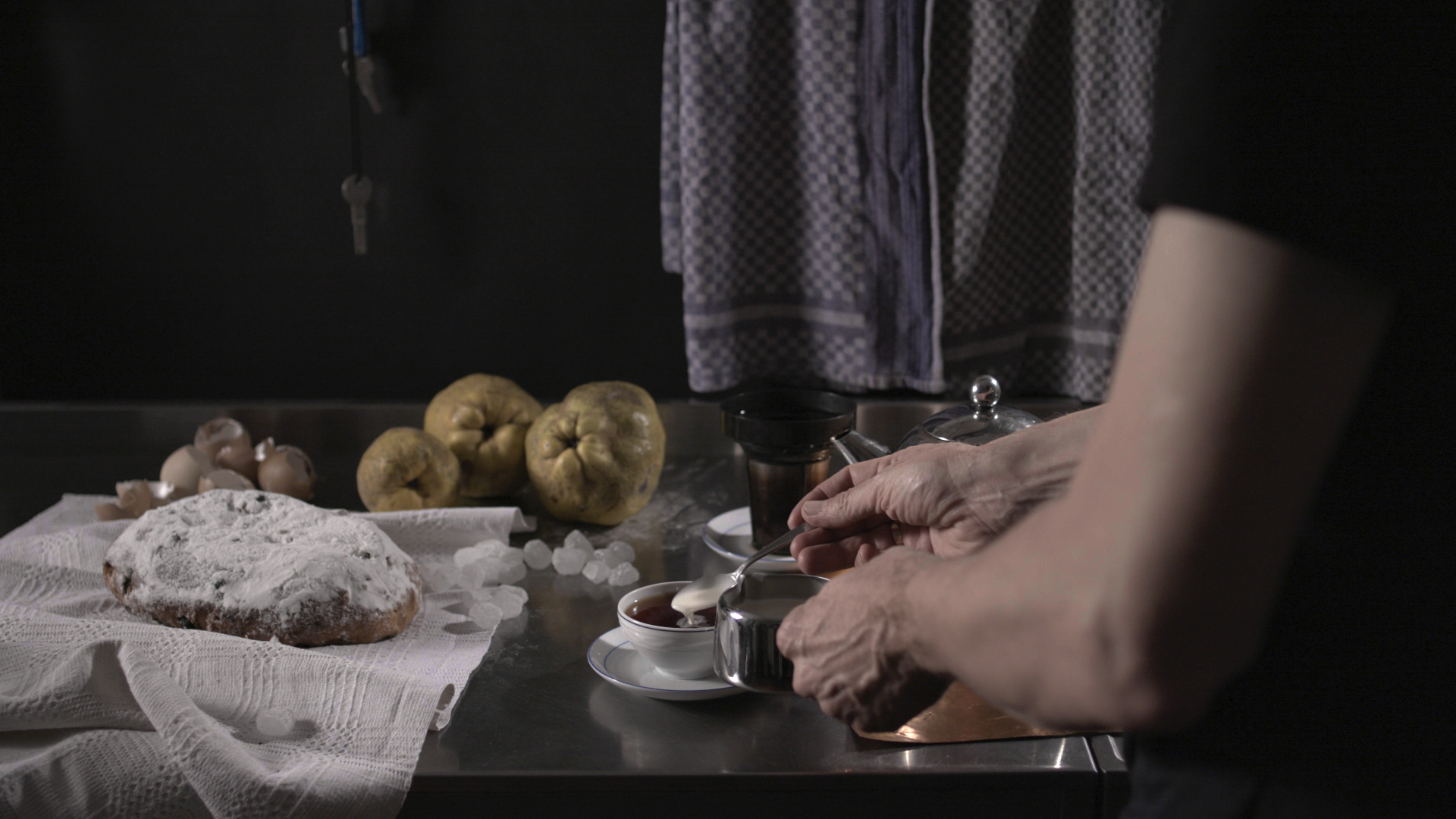 Asta Gröting's (b. 1961, D) sculptures and videos are characterised by the material transformation of the ordinary and familiar. She shows us the things that cannot normally be seen and perhaps those which we don't want to see, whether it is the human inner ear, the emotional and physical distance between a couple or the trauma embedded in holes made by bullets in the facades of buildings in Berlin. The exhibition brings together new work with sculptures made in the 1990s.
Mehr erfahren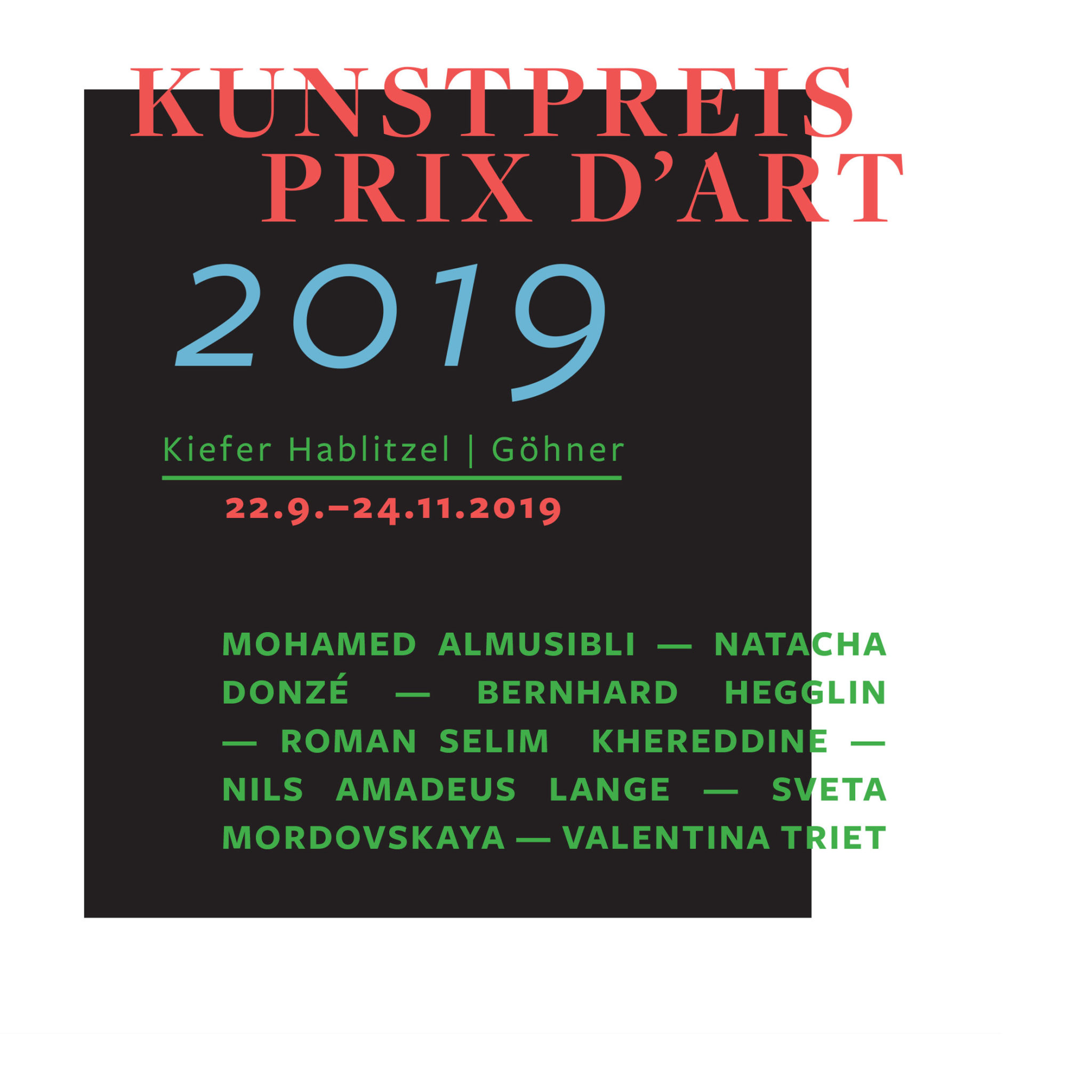 Kunsthaus Pasquart is showing work by the prize-winners of the Kiefer Hablitzel | Göhner Art Prize 2019 for artists under the age of 30. The group exhibition presents new works by Mohamed Almusibli, Natacha Donzé, Bernhard Hegglin, Roman Selim Khereddine, Nils Amadeus Lange, Sveta Mordovskaya and Valentina Triet.
Mehr erfahren
December 2019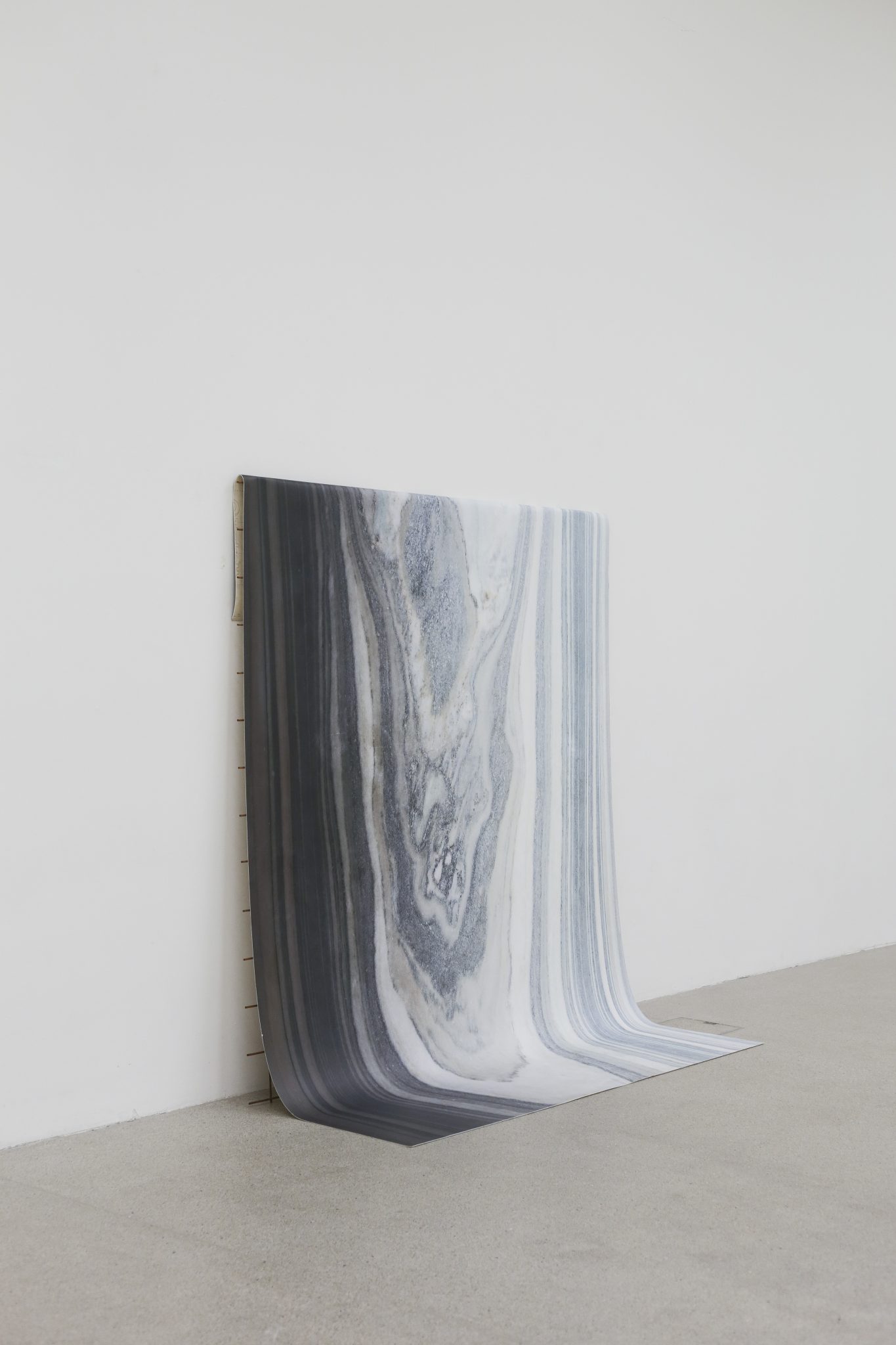 Durchgeführt in Kooperation mit dem Kunstverein Biel, lenkt die kantonsübergreifende Ausstellung den Blick auf das regionale Kunstschaffen. Die Werkauswahl, welche von einer Fachjury erstellt wird, überrascht durch Vielfalt sowie Originalität und schafft damit Raum für neue Entdeckungen. Kunstschaffende erhalten so die Möglichkeit ihre Werke einem breiten Publikum zu präsentieren und die Besuchenden die Chance, über die Kantonsgrenzen hinaus deren Werke zu sehen.
Mehr erfahren
+ Veranstaltungen exportieren