Diese Veranstaltung hat bereits stattgefunden.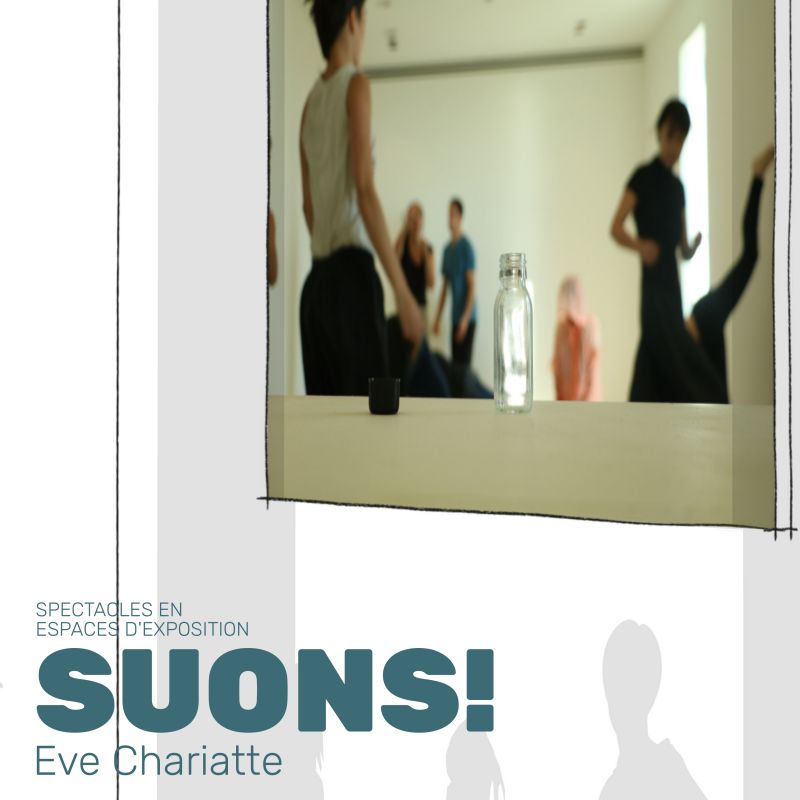 SUONS!
13 June 2019, 20:00
|
CHF26
SUONS!
Thursday 13.6.2019, 20:00
Dance, performance: Eve Chariatte & co (concept), Eve Chariatte (choreography), Laura Kirshenbaum, Catarina Miranda, Dimitrios Mytilinaios, Blandine Pinon, Pascale Utz (interpretation)
What is the value of a vial of sweat whose contents are authenticated and what is its meaning? Five dancers are full of energy to this question.