Diese Veranstaltung hat bereits stattgefunden.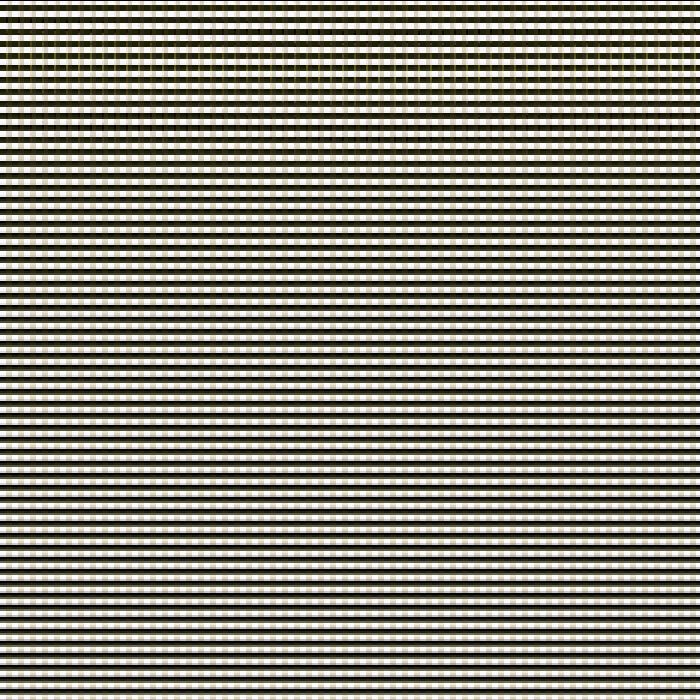 Presentation of the Filter Bible / rrr-Performance
19 September 2020, 11:00

–

18:00
@ Klhaus by Haus am Gern
ZEITKONTAMINATION
Time Contamination
Installation, performance
by
Martin G. Schicht
formely known as Martin G. Schmid
17.8.– 25.10.2020
Sat 19.9.2020, 11:00-18:00
Presentation of the Filter Bible / rrr-Performance instructed by Martin G. Schicht
Sun 25.10.2020, 15:30
Closing and talk with Martin G. Schicht, Beat Gugger and guests
"Into one room we can go again and again – into one time only once. Therefore, we are not in the same space, we are in the same time."
Martin G. Schicht
In the middle of the 19th century, Biel/Bienne became the centre of the Swiss watch industry with over 2000 manufacturers. Not far from Leipzig is the city of Glashütte in Saxony. At the same time a new watch production was developed there, deliberately as competition to the Swiss and thus Biel watch industry. Throughout the history of timekeeping, these places have always competed and cooperated. For both, the digitalization of time is the current challenge.
Our digitalized present simply holds time for time. The present seems to be expanding more and more. Or as Alexander Kluge calls it: an attack of the present on the rest of time. Historically, however, time has always been understood differently. Many a historical concept of time seems downright alienating to us today, and accordingly, many a future concept of time will also disturb us. We are exposed to this irritation by a different understanding of time, even if we try to entrench ourselves in a permanent present. But we will be contaminated. And sometimes we already are. Time contamination.
Martin G. Schmid will change his name to Martin G. Schicht for the project in the KlHaus. He has taken soil from the garden of the Historical Free Space in Leipzig to bring it to Biel. For earth is a very good conservator in which objects remain stable in time for a very long time. This is where the project begins. Subsequently, the KlHaus is enriched with various interventions: digital filter bible, optical digital pattern, digital and analogue patina, space irritation, time irritation, spinning time hands from Biel and Glashütte, archaeological excavation of contemporary art on the meadow of the Kunsthaus, burial in the KlHaus, earth performance, rrr performance – personally instructed by Martin G. Schicht.
Martin G. Schicht online: martingschicht.net