Diese Veranstaltung hat bereits stattgefunden.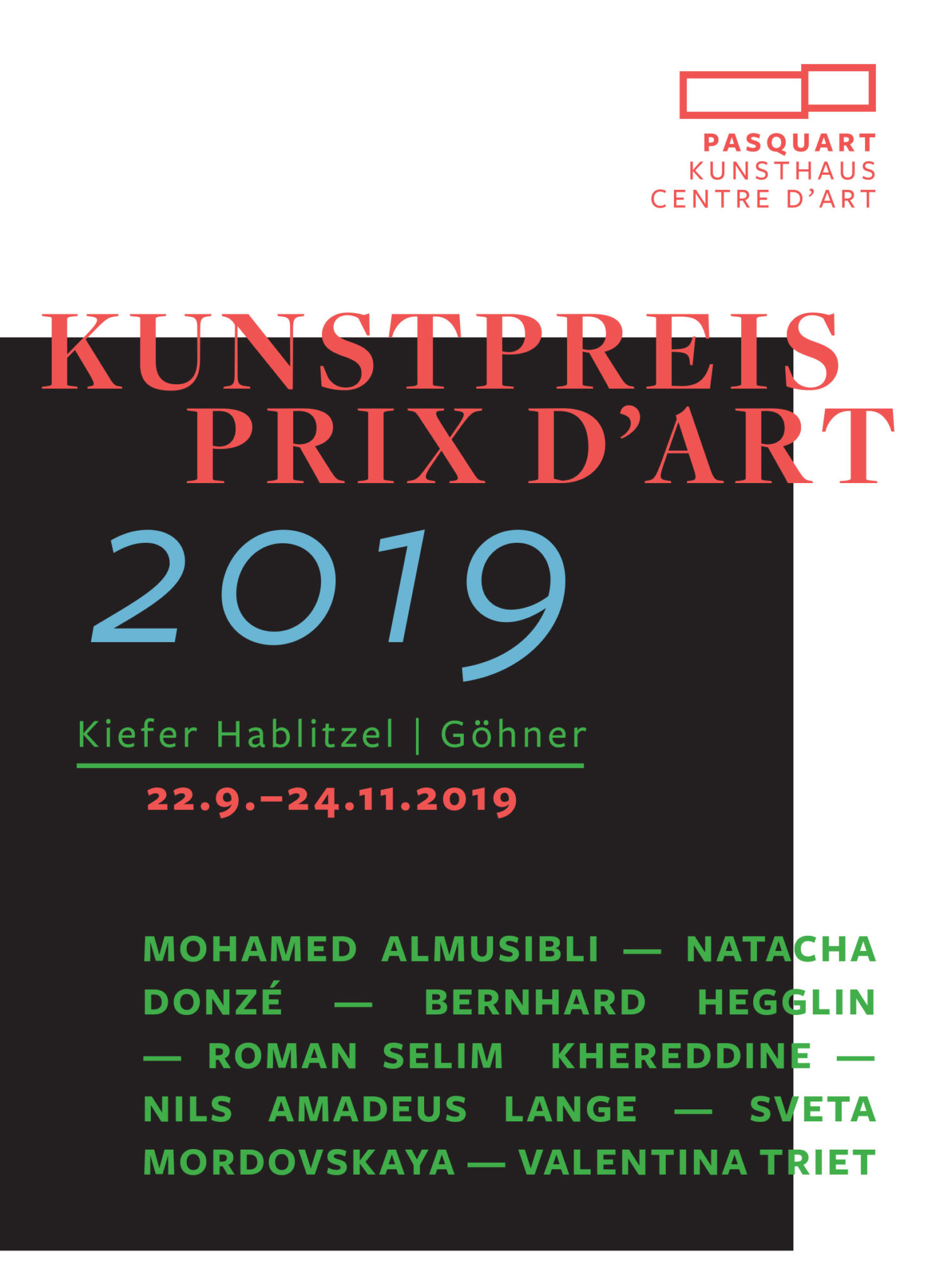 Round table: The art of promotion (dt)
Promotion of young artists in Switzerland
With Jelena Delic (Pro Helvetia, Visual Arts), Swetlana Heger-Davis (Head of Department Kunst und Medien ZHdK), Prof. Dr. Peter J. Schneemann (Professor of Modern Art History and Contemporary Art, University Bern / board member Kiefer Hablitzel Foundation), Dr. Corinne Sotzek (art historian and representative of the Ernst Göhner Foundation), Hannah Weinberger (artist) and Judith Welter (director Kunsthaus Glarus and jury president Kiefer Hablitzel | Göhner Kunstpreis)
Moderation: Dr. Regula Rapp (Rector State University of Music and Performing Arts Stuttgart / board member Kiefer Hablitzel Foundation)
Young artists want to and should be promoted. In Switzerland promotion has a long tradition. At the same time, the methods used should consistently be reviewed: What strategies should the promotion of artists relevant to our times pursue? How sustainable are art prizes? Should strategies of promotion argue and act for or against the market? Is it about honour or money? We will discuss the conditions, tasks and future of promotion with our guests and the audience.
The event will be held in German. Followed by an aperitif.
Organised by Kiefer Hablitzel Foundation