Diese Veranstaltung hat bereits stattgefunden.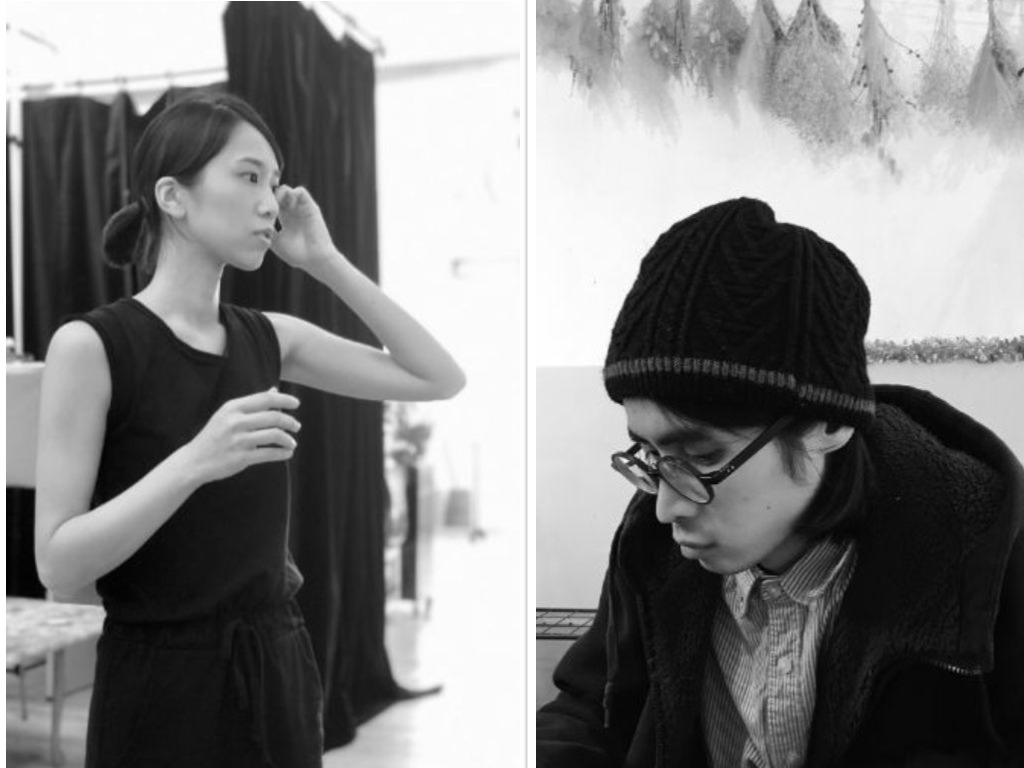 @KlHaus: CHEUNG Tsz Hin & LING Pui Sze (Hong Kong)
19 October 2019, 16:30

–

18:00
Sat 19.10.2019, 16:30
Artists' talk: Alice Henkes, CHEUNG Tsz Hin, LING Pui Sze
Something from Hong Kong
Artists travel the world and are therefore networked. The paths of the two visual artists Cheung Tsz Hin (b. 1987) and Ling Pui Sze (b. 1989) from Hong Kong and the two Biel/Bienne artists Susanne Walther and Barbara Meyer Cesta crossed in Iceland.  On the occasion of a trip to Europe, Cheung Tsz Hin and Ling Pui Sze will now make an intervention in the KlHaus – space and time can always be overcome at short notice.  Art critic Alice Henkes will talk to the two guests about how artists in Hong Kong are dealing with current events.