Diese Veranstaltung hat bereits stattgefunden.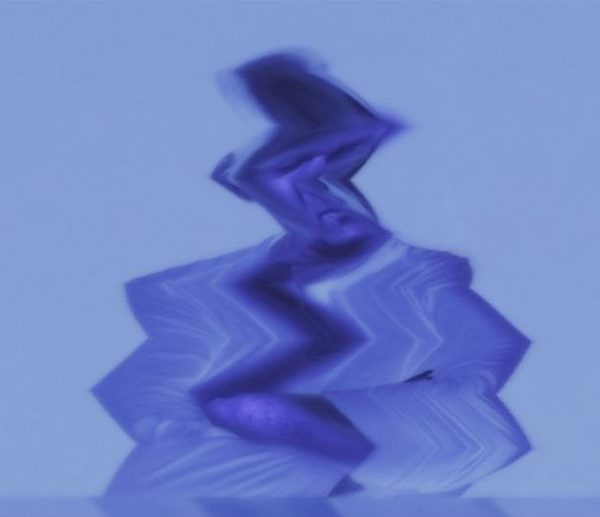 @KlHaus: Video-Oper PREKARIA
10 May 2019

–

16 June 2019
PREKARIA – a video-opera by Studio Prekär
Marie-Luise Lange & Jeroen Singer
3-canal-video installation, ca. 3h
Opening 10.5.2019, 6pm
Running time until 16 June 2019, Finissage at 5pm
How does an idea of the past manifest itself in the present? The video installation PREKARIA examines the dichotomy and speechlessness that accompany the transformation of a social system. Distorted images, fragments and shreds of conversations, gestures and emotional impressions interweave with abstract choral and improvised opera singing. The documentary material is interpreted in various ways and subjected to an effective transformation. The focus of the work is not the search for truth, but the attempt to make an experience tangible. This does not only mean the experience of others, but also the difficulty of rearranging the distorted image of history in oneself.
Catalogue with DVD by Edition Haus am Gern
supported by videocompany.ch