Diese Veranstaltung hat bereits stattgefunden.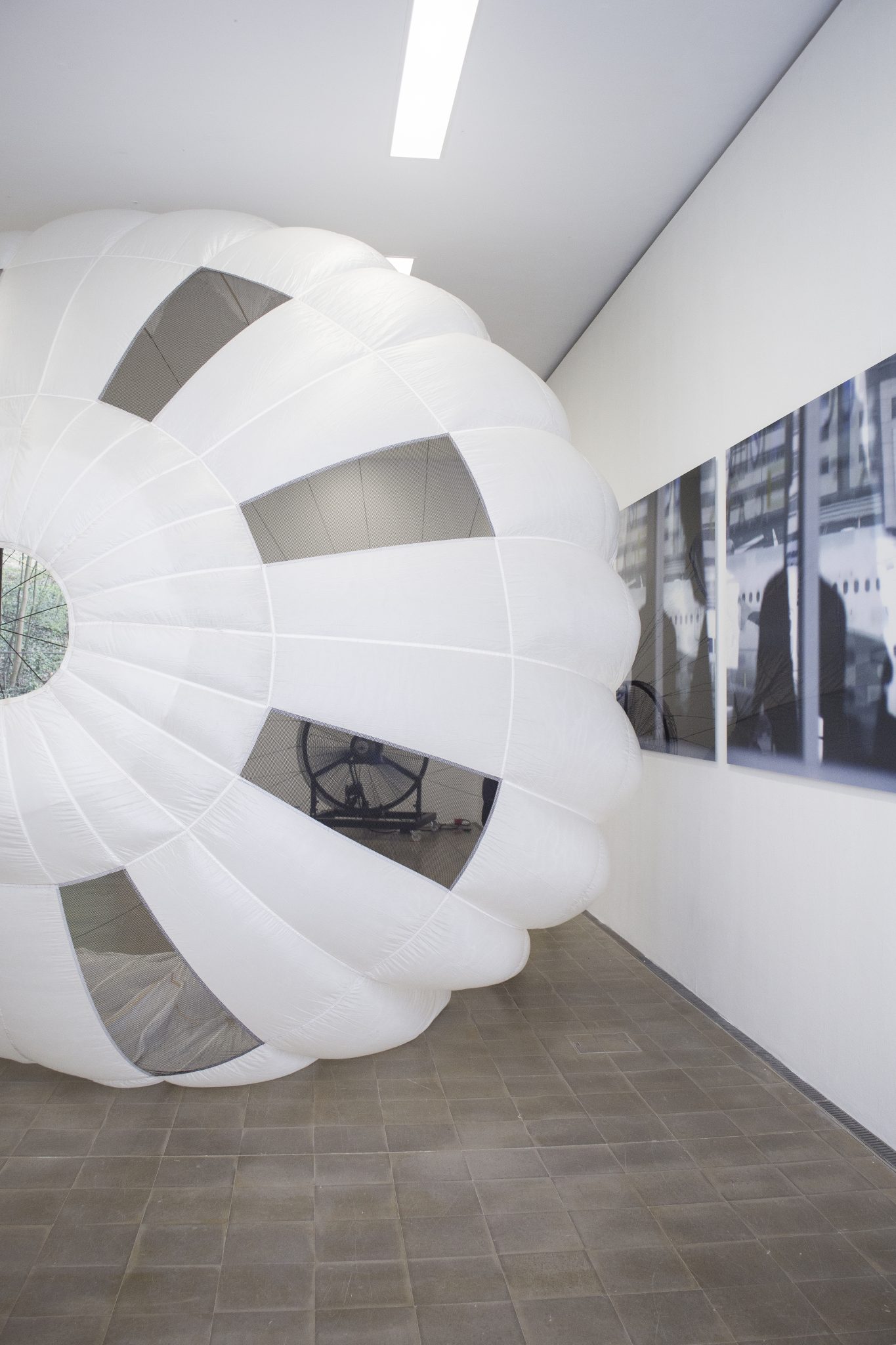 EXTENDED COMPOSITIONS
8 April 2017

–

11 June 2017
EXTENDED COMPOSITIONS
8 April – 11 June
The exhibition highlights the network of relationships between art and music, sight and hearing, image, space and sound. Starting with ideas such as that of synaesthesia, devised by the Russian composer, Alexander Skrjabin, who with his colour piano opened music out to art, or the theories on counterpoint of Hans Richter, who as a visual artist transposed musical notions into the optical and filmic domains, a new and independent artistic practice operating between musical and artistic composition is made visual, audible and tangible. The works combine the artistic forms in a decidedly non-hierarchical, yet interactive, audio-visual manner. In this way they reflect the formal foundations of these art forms and the transgression involved. The exhibition is not concerned with an additive illustration or setting images to music, but with a homogenous interweaving of the two means of expression and the opening of inter-sensory fields of perception. Works from the mediums of film, video, installation, painting, music and sound offer different perspectives on the theme of the exhibition and spotlight connections that until now have been unfamiliar. Staged in the sequential, respectively coherent spaces of the Kunsthaus, the works function independently but also interact with each other. The exhibition will be accompanied on the evening of 6 May at 8 pm by a concert at Schweizer Opernstudio Biel that will explore the interstices between musical and spatial/visual compositions with both premiere and debut performances by international artists and musicians. The exhibition continues the EXTENDED COMPOSITIONS project which first took place in Berlin in 2015.
EXHIBITION:
DIETER APPELT, FRANK BADUR, SAMUEL BECKETT, SONIA BOYCE, STAN BRAKHAGE, JANET CARDIFF, SAMUEL EMDE. WILLIAM ENGELEN, ELLEN FELLMANN, TERRY FOX, CHRISTOPH GIRARDET & MATTHIAS MÜLLER, GREGOR HILDEBRANDT, LEO HOFMANN, HIROMI ISHII, BARBARA KASTEN, IDRIS KHAN, BRUCE NAUMAN, CARSTEN NICOLAI, RAHA RAISSNIA, HANS RICHTER, SILVA REICHWEIN, NORA RINGGENBERG, MIKA ROTTENBERG, MARIATERESA SARTORI, JOACHIM SCHÖNFELDT, SUSANNE SCHURICHT, SIMEON SIGG, BILL VIOLA
CONCERT
WILLIAM ENGELEN, FRANK FIEDLER, BABAK GOLESTANI, MICHAEL HARENBERG, CHRISTINE HASLER, LEO HOFMANN, ROLF LAUREIJS, ERNESTO MOLINARI, MUSICIANS FROM THE DEGREE COURSE MASTER OF ARTS IN SPECIALIZED MUSIC PERFORMANCE, HKB BERN
Sat 6.5.2017, 8pm: HKB, Schweizer Opernstudio, Jakob-Rosius Strasse 16, 2502 Biel/Bienne
Project initiator, curator: Ellen Fellmann
Exhibition views EXTENDED COMPOSITIONS Kunsthaus Pasquart 2017, Photos: Julie Lovens, Susanne Schuricht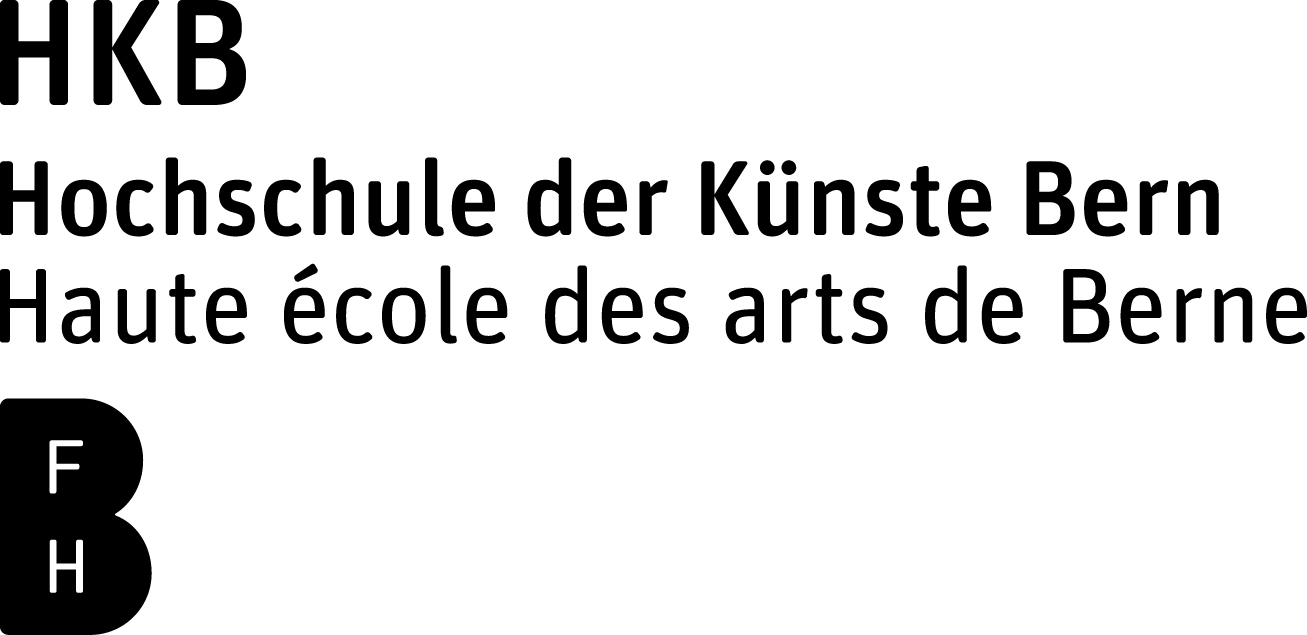 Eine Kooperation mit der Hochschule der Künste Bern. /
Une coopération avec la Haute école des arts de Berne.
Mit der freundlichen Unterstützung von Ernst und Olga Gubler-Hablützel Stiftung. / Avec l'aimable soutien d'Ernst und Olga Gubler-Hablützel Stiftung.