Diese Veranstaltung hat bereits stattgefunden.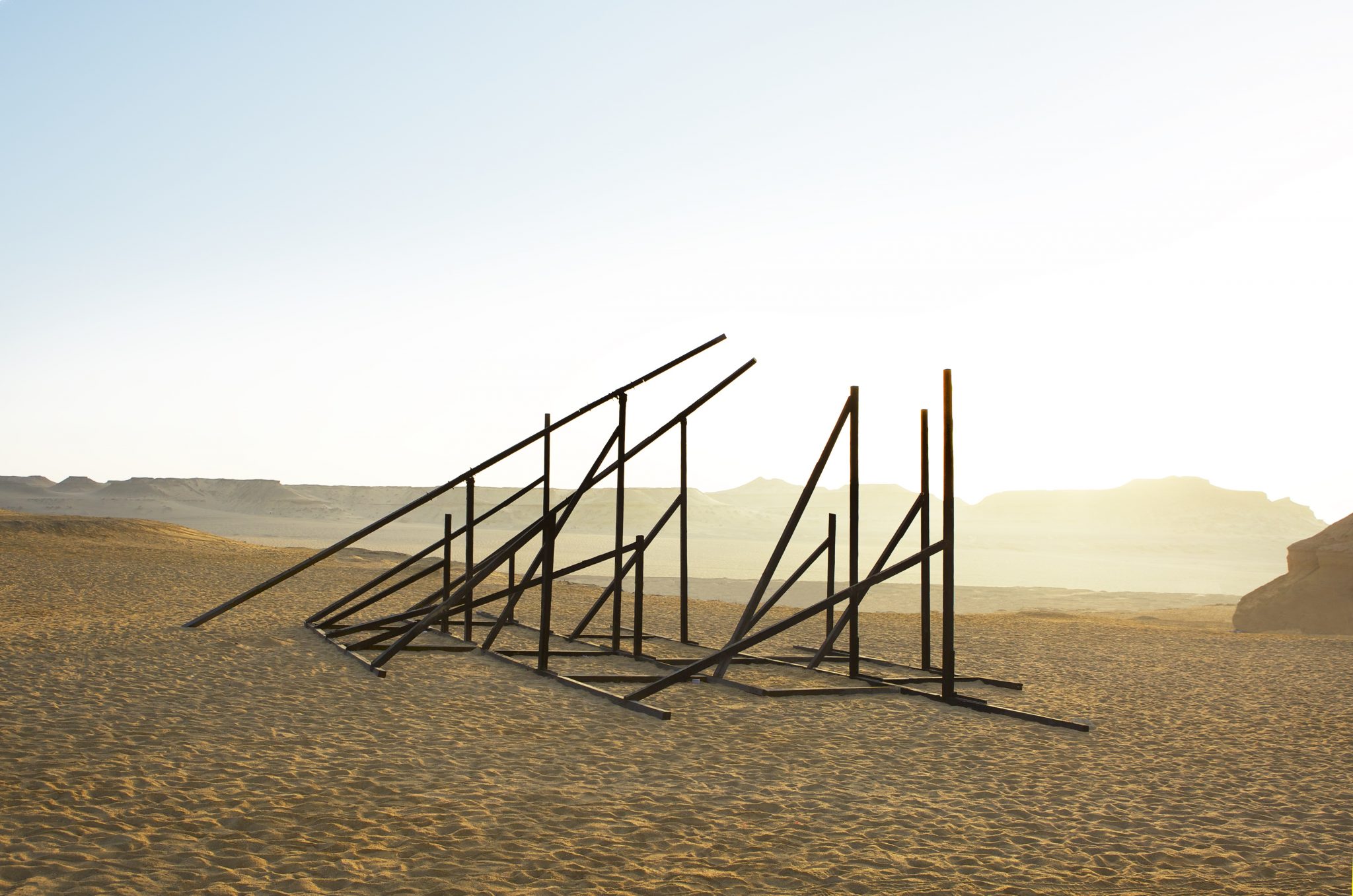 Der einzige Ort: Tripolis – Cambaya
21 September 2017, 20:30

–

23:00

|

CHF20
20:30 DER EINZIGE ORT
Representation of Tripolis – Cambaya, 1. part of Der einzige Ort, Salle Poma
In 1826 the Scotsman Alexander Gordon Laing comes to Tripolis. From there he wants to set out for Timbuctoo, shrouded in mystery. He stays in the house of the British consulate and his family while the necessary travel arrangements are to be made and a reliable escort trained.
In 1828 the village of Cambaya in the Fouta Diallon is one of the first stops of the young Frenchman René Caillié, a baker's son from the Charente who is travelling in the opposite direction to Timbuctoo. In order to be able to write his travel report unhindered he calls himself Abdallah and poses as a Muslim.
22:00  DISCUSSION
Thomas Stangl, author of Der einzige Ort, in conversation with Samuel Moser, literature scientist
A project by Ariane Gaffron and Stefan Liebermann. With the actors Margit Maria Bauer, Ariane Gaffron, Michael Hasenfuss, Stefan Liebermann and the artist Sandrine Pelletier.
A production by Verein Der einzige Ort in collaboration with Kunsthaus Pasquart Biel and the Philosophicum im Ackermannshof Basel