Diese Veranstaltung hat bereits stattgefunden.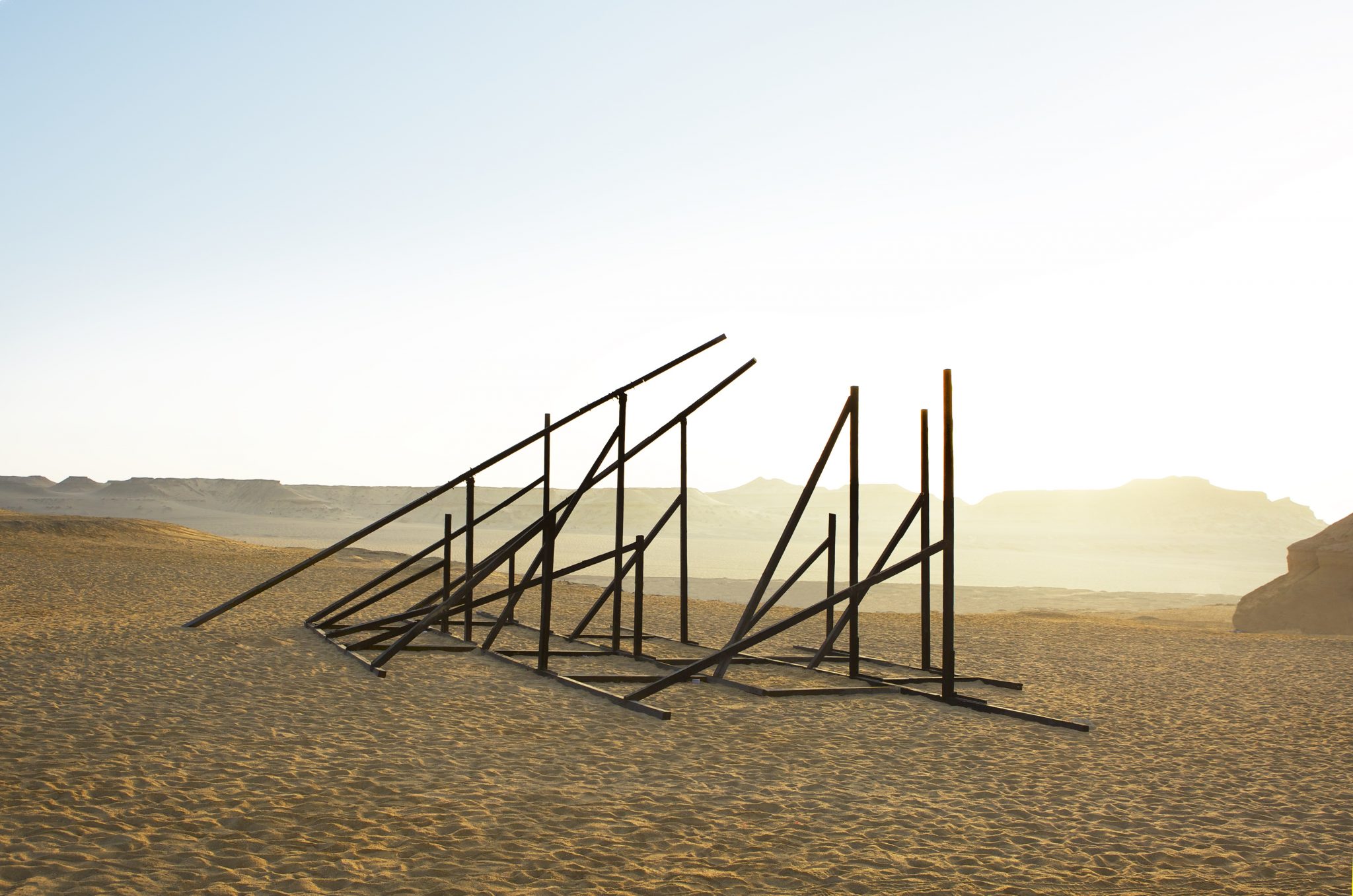 Der einzige Ort: Tiémé – In Salah
23 September 2017, 20:00

–

21:30

|

CHF20
DER EINZIGE ORT
7pm Bieler Stimmen zur Fremdheit
in collaboration with Arbeitskreis für Zeitfragen. Introduction into the evening.
8pm Part II. Tiémé – In Salah
Unable to travel due to illness, Caillié fights for his life in the town of Tiémé in the house of a local who looks after him. On his way through the desert Laing is confronted with every unpredictable occurence during the journey and the ambivalence of his cultural self-image.
Next representations:
Fri, 29.9, 8pm Part III. Dienne – Blad Sidi Mohammed
The experiences and encounters that Caillié has in the island town of Dienne at the Niger delta surprise him. Laing (or what's left of him) continues on his way. In the oasis Blad Sidi Mohammed he at first finds calm and protection.
Sat, 30.9, 8pm Part IV. Timbuctoo
End.
A project by Ariane Gaffron and Stefan Liebermann. With the actors Margit Maria Bauer, Ariane Gaffron, Michael Hasenfuss, Stefan Liebermann and the artist Sandrine Pelletier.
A production by Verein Der einzige Ort in collaboration with Kunsthaus Pasquart Biel and the Philosophicum im Ackermannshof Basel