Diese Veranstaltung hat bereits stattgefunden.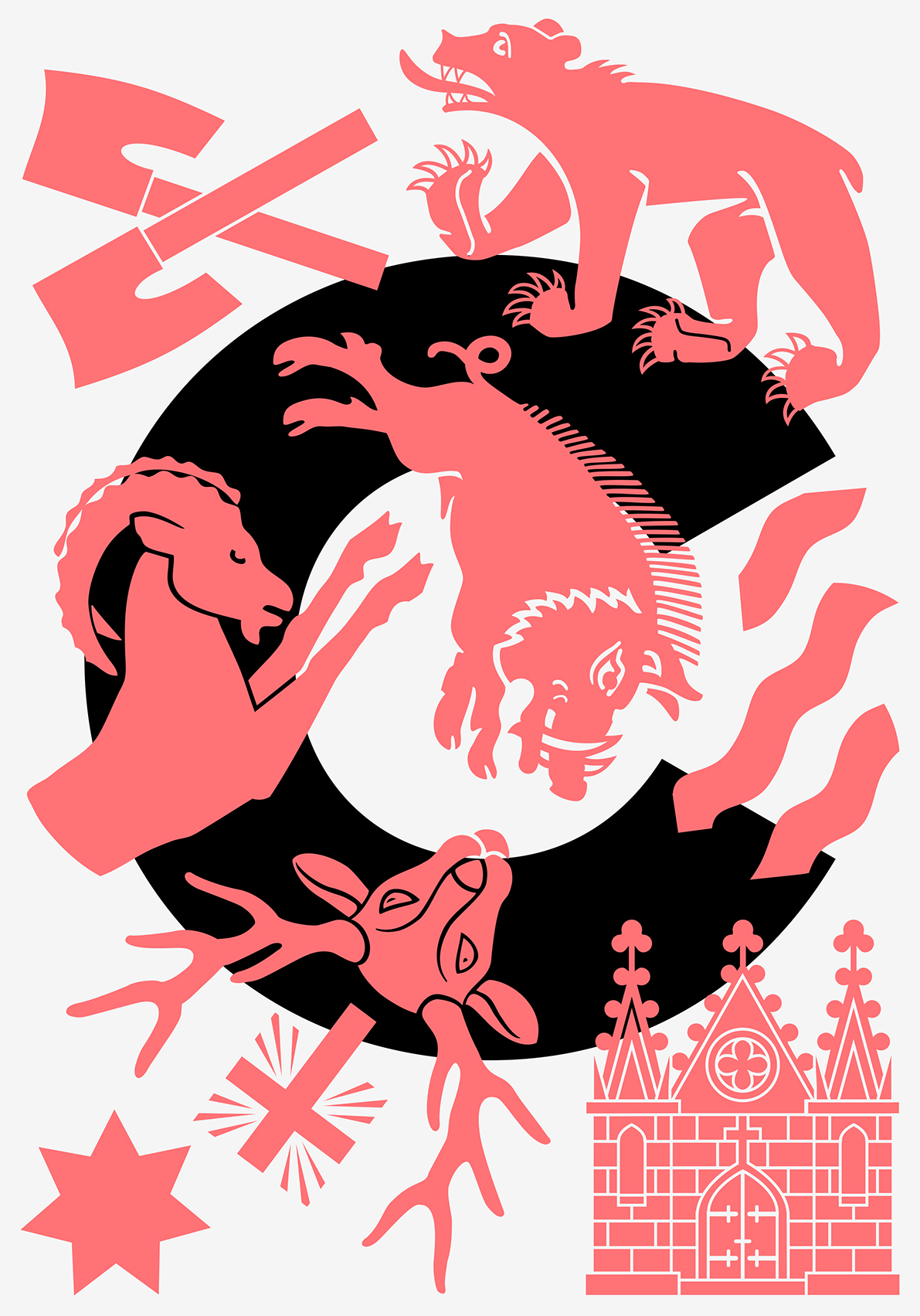 CANTONALE BERNE JURA 2018
2 December 2018

–

13 January 2019
Cantonale Berne Jura 2018
2.12.2018 – 13.1.2019
The Cantonale is a collaboration between Kunstverein Biel and Kunsthaus Pasquart and shows this year 53 positions using the whole exhibition space. In media such as painting, drawing, video, sculpture, photography or installation, the regional artists question current themes and challenge our viewing habits. Showing art here means creating relationships and building bridges.
Works by the prizewinners of the Prix Kunstverein and the Prix Anderfuhren will also be presented at the Cantonale Berne Jura.
The whole programme as PDF (dt/fr): Programm_Cantonale Berne Jura 2018.
Jury Biel: Jacqueline Baum, artist, teacher Kunst und Vermittlung HKB BFH, Biel, Bern; Damian Jurt, associate curator, Kunsthaus Pasquart; Monika Stalder, artist
Artists:
Linus Baumeler, Amedeo Baumgartner, Zora Berweger, Karin Borer, Tashi Brauen, Julian Burkhard, Nicolle Bussien, Raffaella Chiara, Céline Ducrot, Marco Eberle, Carina Emery, Remy Erismann, F&D Cartier, Beat Feller, Fernando F. Fonseca, Petra Frey, Marcel Freymond, Laura Grubenmann, Niklaus Manuel Güdel, Stefan Guggisberg, Béatrice Gysin, Ronny Hardliz, Monika Loeffel, Maya Hottarek/Joelle Neuenschwander, Tamara Janes, Alexander Jaquemet, Anna Malina Jaun, Flo Kaufmann, Manuel Köchli, Lea Krebs, Jérôme Lanon, Brigitte Lustenberger, Selina Lutz, Renée Magaña, Anna Neurohr, Christina Niederberger, Pat Noser, Philip Ortelli, Laurent Perret-Gentil, Fiona Rafferty, Andrea Rickhaus, Christoph Rihs, Nora Schmidt, Julia Steiner, Reto Steiner, Strotter Inst.allation, Jonas Studer, Miriam Sturzenegger, Vera Trachsel, Matthias Wyss, Sinae Yoo, Wolfgang Zät, Zukunft_Schoch