Diese Veranstaltung hat bereits stattgefunden.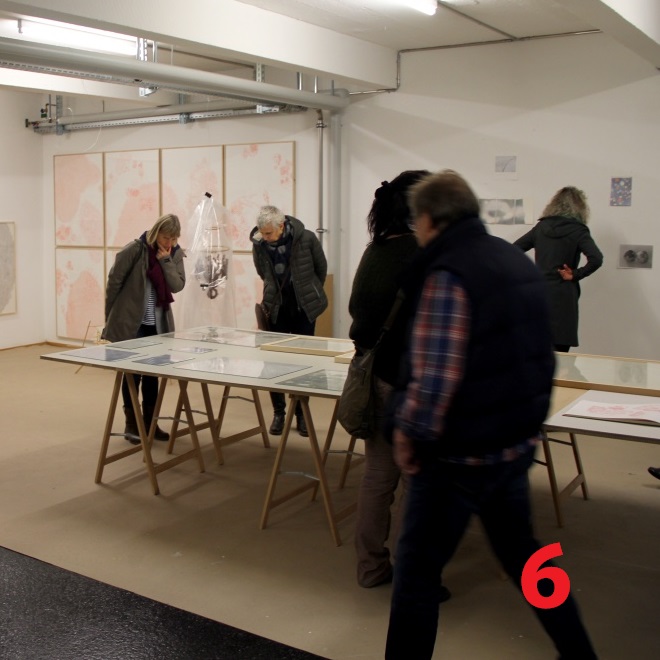 CANCELLED: Atelier Weekend Brunch
This event has been cancelled. Thank you for your understanding.
6
Brunch on Atelier Weekend with the Kunstverein
Sunday, 22 March 2020
10:30-13:00 Brunch in the Foyer of Kunsthaus Pasquart
Brunch-Buffet by Kunstverein Biel. With a speech by Felicity Lunn on the occasion of the 30th anniversary of the Kunsthaus Pasquart.
Reservation required: aw@pasquart.ch
Event in the context of the 30th anniversary of the Kunsthaus Pasquart. View more events
Atelier Weekend 2020 Kunstverein Biel
Artists and art spaces open their rooms in the Museumsquartier:
14:00-18:00     Open Ateliers 
14:00-15:30    Atelier-tour with a member of the comitee, on inscription (079 876 50 00)
14:30          At «KlHaus» by Haus am Gern: Audio installation. Introduction by Bernhard Kathan, Wiese Pasquart