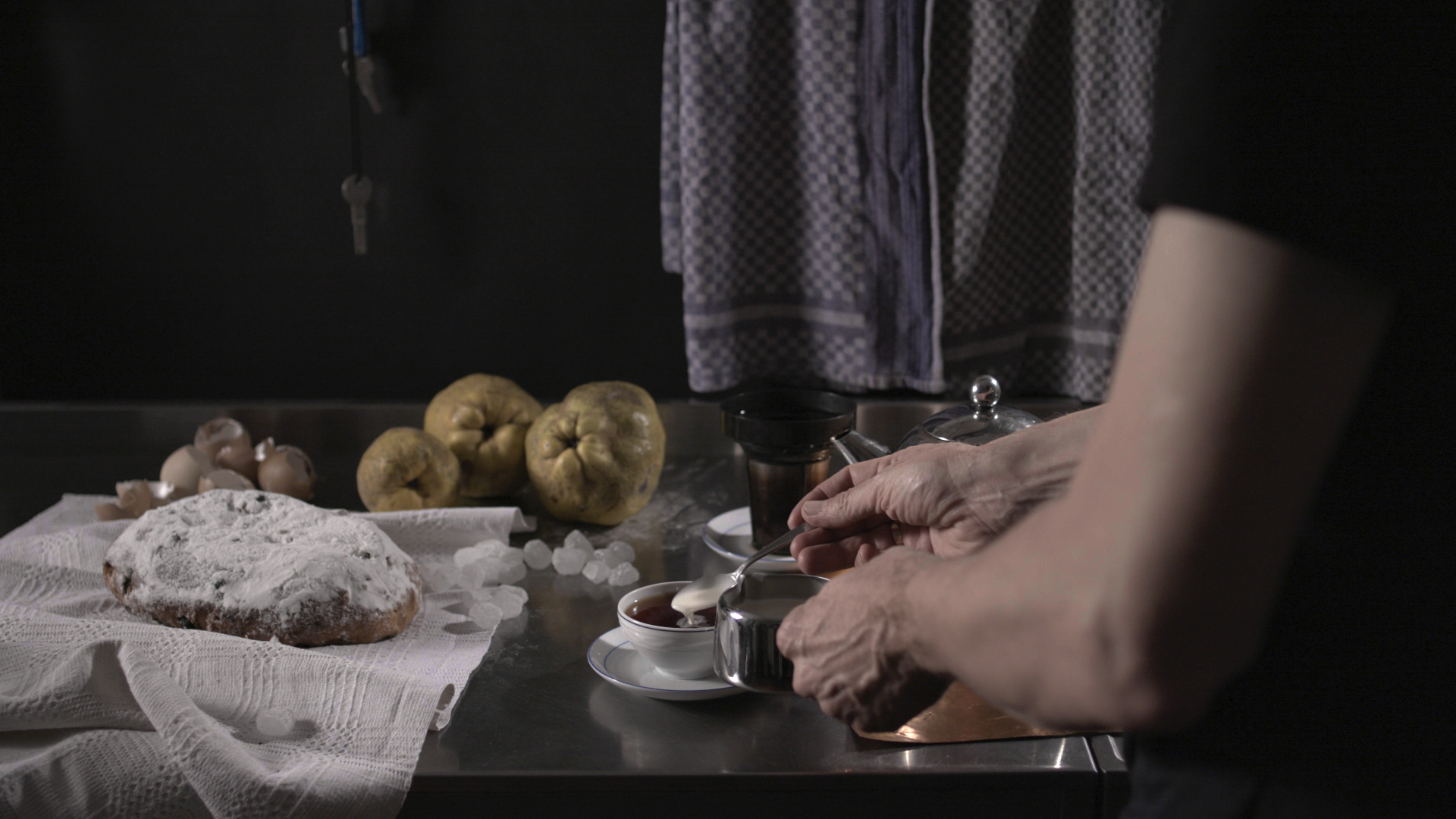 ASTA GRÖTING
22 September

–

24 November
ASTA GRÖTING
Where do you see yourself in 20 years?
22.9.-24.11.2019
Opening: Saturday 21.9.2019, 17:00
Asta Gröting's (b. 1961, Germany) exhibition combines objects from the beginning of her career in the 1990s, which turn the inside outside, with new sculptures and videos focusing on the physical and psychological deconstruction of the human body. Whether via the space created by lovers having sex or the holes made by bullets during World War II in the facades of buildings in Berlin, Gröting reveals the inner voice of things. She inverts the lexicon of monumental sculpture to draw our attention to absence and the physical and emotional gaps between people and things. Whether based on family members, friends, or historical figures, Gröting's work across media seeks to cast abstract qualities such as thought, intimacy, dignity, mourning, conflict and subjectivity. Her ongoing engagement with gaps, interior spaces, and inner organs conceptually and emotionally questions the social body by taking something away from it and allowing this absence to do the talking.
Gröting's on-going inquiry into the hidden spaces of the body and the emotive charge they exude informs the sculptures entitled Space Between Lovers (2014-15), which employ polyurethane and silicon to depict a moment of intimacy. For the body of works, Berliner Fassaden (2016–18), Gröting cast the facades of public buildings damaged by WWII in silicone. Revealing not only the architectural structure, but also the dust and dirt accumulated over decades in the bullet holes, the process can be understood as a protest against forgetting. The Fassaden function as a sculptural "slow exposure", bringing the 20th century into the 21st in one single moment. The three new videos also emphasise slowness, as well as the poignancy of mundane objects and actions. Projected large-scale, they recall tableaux vivants or Old Master still life paintings.
Exhibition curator
Felicity Lunn
Guided tours
Thurs 3.10.2019, 18:00 (fr)            Annick Herren, art historian
Thurs 24.10.2019, 18:00 (dt)        Felicity Lunn, director Kunsthaus Pasquart
Artist's talk
Sun 22.9.2019, 14:00 (eng/fr)      Asta Gröting in conversation with Felicity Lunn
Asta Gröting, First Drink, 2019, video, 17 min, with audio; Courtesy the artist and carlier | gebauer; VG Bild-Kunst, Bonn 2019