Diese Veranstaltung hat bereits stattgefunden.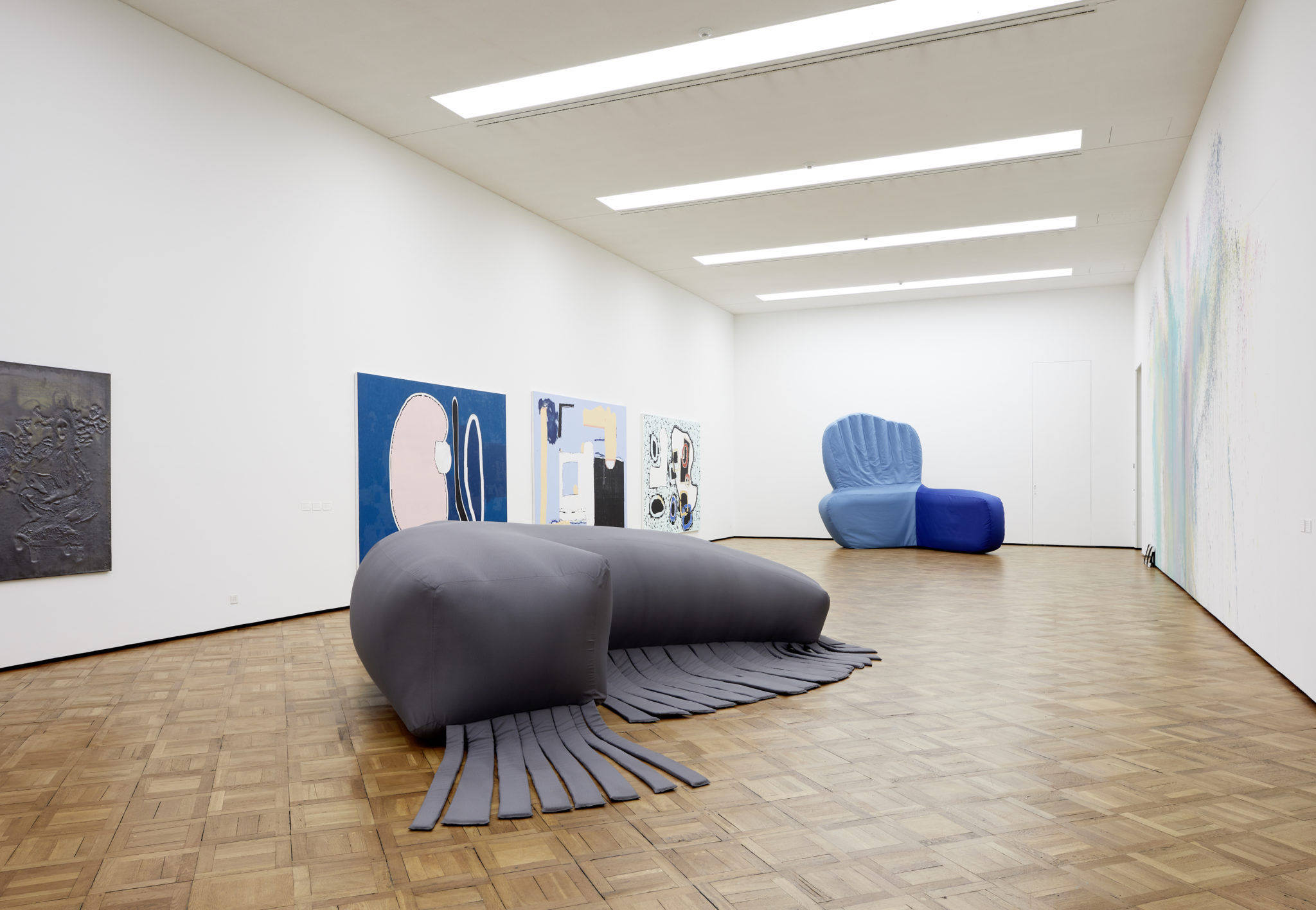 AESCHLIMANN CORTI-STIPENDIUM
19 April 2020

–

14 June 2020
AESCHLIMANN CORTI-GRANT 2020
The exhibition 2020 at Kunsthaus Pasquart has had to be cancelled due to the Corona Pandemic.
For this year's award of the Aeschlimann Corti-Grant, the prizewinners will each be honoured individually with a video portrait. The works of the participating artists will also be presented in a video compilation. The video portraits and the video compilation can be viewed on the BKG website from the second half of 2020. The film works will also be integrated into the exhibition of the AC Grant 2021, which will take place at Kunsthaus Pasquart.
The first jury meeting took place on 26 February 2020. From a total of 65 submissions, the jury selected the works for the originally planned exhibition in several rounds of detailed discussions. The second round of judging took place on 14 April 2020. The winners of the main and encouragement grants were chosen from among those artists selected for the second jury round.
Main grant (CHF 15'000):
Kevin Aeschbacher
Gil Pellaton
Support grant (CHF 10'000):
Maya Hottarek
Daniel Kurth
Selected artists:
Kevin Aeschbacher, *1988, lives and works in Zurich, Heimatort Trachselwald BE
Salomé Barbara Bäumlin, *1980, lives and works in Bern and Marokko
Linus Bill and Adrien Horni, both *1982, live and work in Biel
Boyband CHIC with David Bregenzer, Samuel Rauber and Jonas Weber, *1991/*1990/*1993, live and work in Schliern b. Köniz and Basel / Bern / Bargen and Biel
Tashi Brauen, *1980, lives and works in Zurich, Heimatort Golaten BE
Gabriel Flückiger, *1988, lives and works in Zurich, Heimatort Huttwil BE
Eva Maria Gisler, *1983, lives and works in Bern
Floyd Grimm, *1993, lives and works in Biel and Bern
Christoph Gugger, *1985, lives and works in Bern
Maya Hottarek, *1990, lives and works in Biel
Tamara Janes, *1980, lives and works in Bern
Diego Kohli, *1991, lives and works in Barcelona and Bern
Daniel Kurth, *1985, lives and works in Basel, Heimatort Attiswil BE
Gil Pellaton, *1982, lives and works in Biel
Nina Rieben, *1992, lives and works in Bern
Anouk Tschanz, *1994, lives and works in Berlin, Heimatort Sigriswil BE
Jan Weber, *1991, lives and works in Bern
Portfolios:
Exhibition view, Aeschlimann Corti-Stipendium, Kunstmuseum Thun 2019;
photo: David Aebi