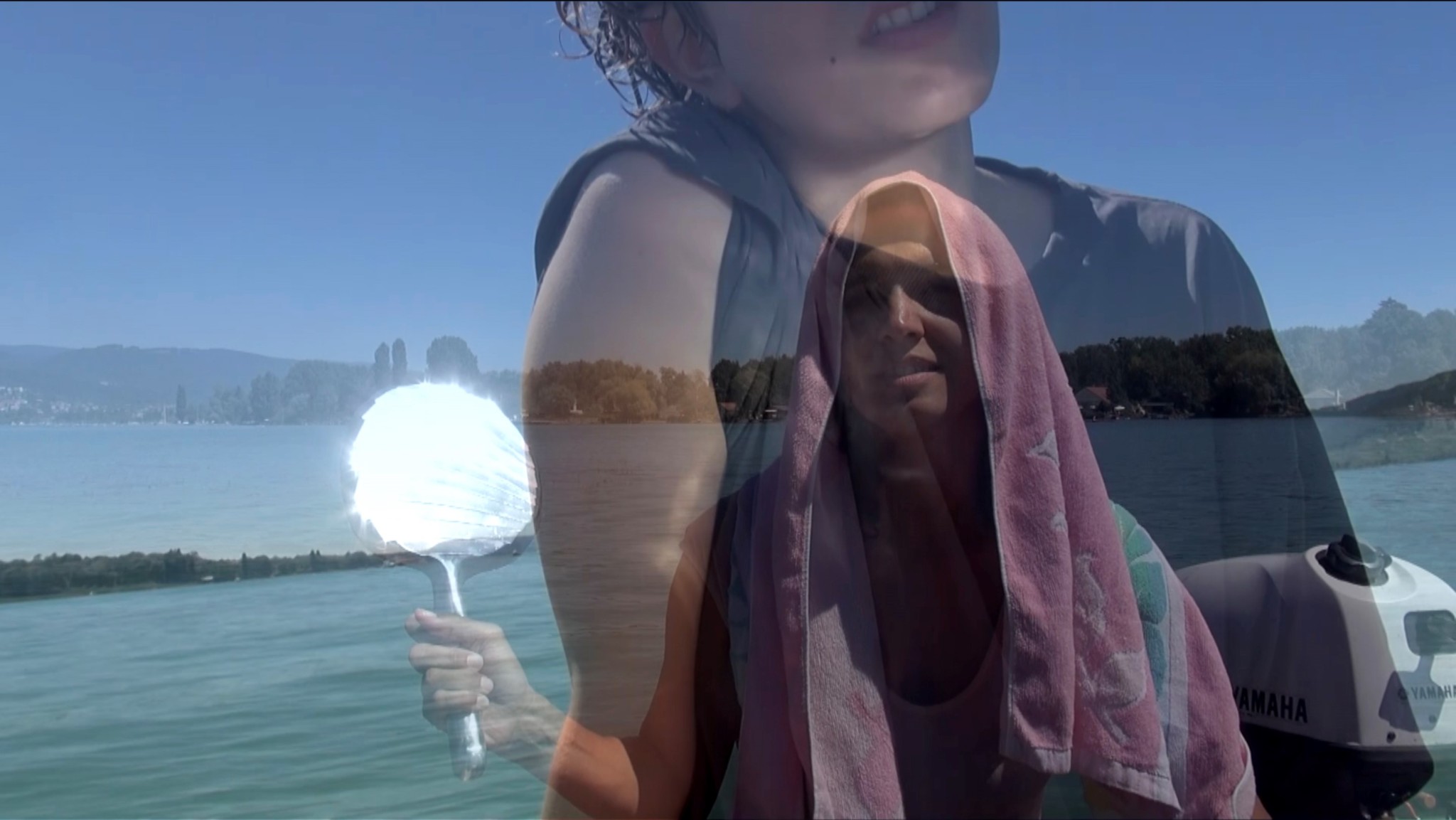 AESCHLIMANN CORTI-GRANT 2021
The Kunstgesellschaft of the Canton of Berne BKG offers the Louise Aeschlimann and Margareta Corti Grant every year. It is the largest private scholarship for visual artists and is linked to an exhibition that is shown in rotation in four institutions, including the Kunsthaus Pasquart. Participation is open to artists under the age of forty who reside or come from the Canton of Berne. In addition to this year's selection, the works of 2020 will also be shown in a film portrait.
Gil Pellaton, Woo-hoo the chimeric we, 2020, video, Courtesy the artist
Aeschlimann Corti Grant 2020
VIDEO PORTRAITS
As the exhibition could not take place, the AC grant holders were portrayed in video clips.
Video portrait KEVIN AESCHBACHER main grant 2020
Video portrait GIL PELLATON main grant 2020
Video portrait MAYA HOTTAREK support grant 2020
Video portrait DANIEL KURTH support grant 2020