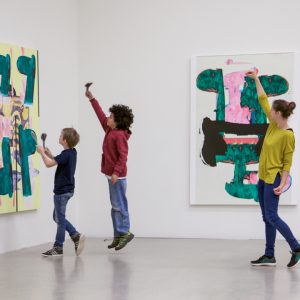 Aktionswochen
During the Aktionswochen in spring and autumn the Art Centre education team offers three different workshops connected to the current exhibitions. School classes from Kindergarten to Gymnasium are invited in this period to participate free of charge in a 1 1/2 hour long workshop and, through observation and their own artistic work, to analyse a theme, an artist or a technique.
Current
The next Aktionswochen will take place in spring 2020: from the 27th of April until the 12th of June.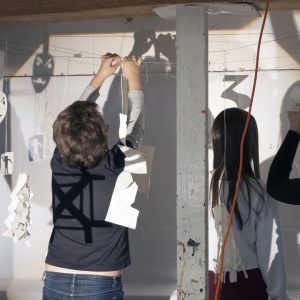 Theme Days
A special event for the classes at Sekundarstufe 1 and 2.
Under the guidance of a member of the education team, current themes and techniques in contemporary art can be explored in the context of the exhibitions on view. Through thinking, speaking and creating, the pupils have the opportunity to examine contemporary art in general and the current exhibitions in particular and to develop their own opinions.
Bookable throughout the year from Monday to Friday by arrangement, for whole days from 10 am to 4 pm.
Information (french) / Information (german)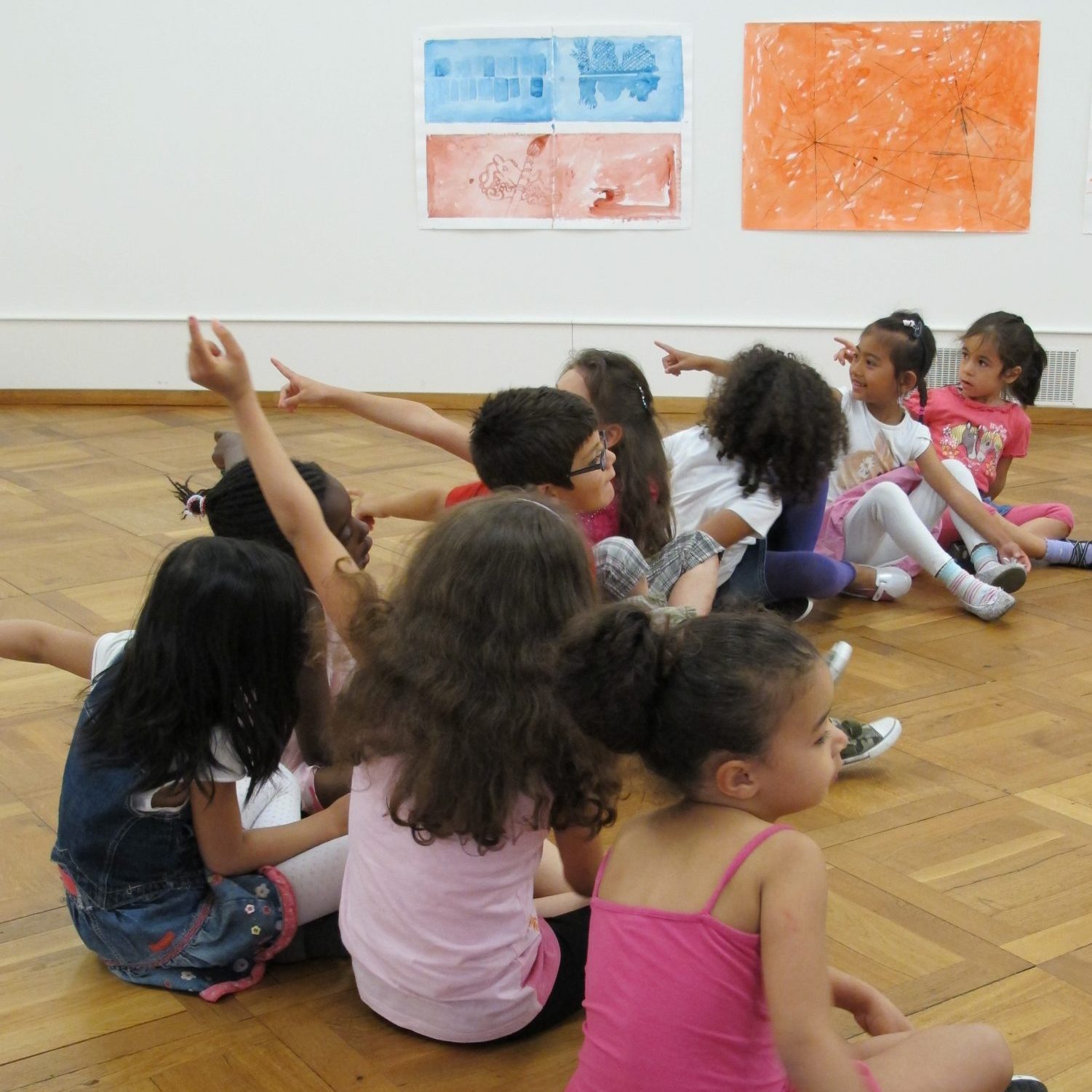 On-going programme
Groups of every kind can at any time book tours and workshops that explore the Art Centre. There is a choice of different themes, permanently available, including educational material, while we are happy to respond to your individual requests and needs, depending on the exhibition.
T + 41 32 322 24 64
info@kulturvermittlung-biel.ch